Breakfast & Lunch
Update as of June 15, 2021
The USDA has extended the ability for schools to serve free meals through 2021-2022 school year! What does this mean for you and your family?
Meals served at Summit Public Schools will now be FREE for all children!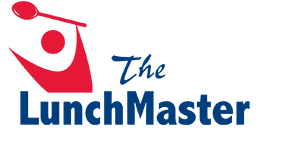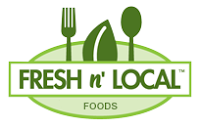 It is incredibly important that our students eat healthy meals to be fueled for the day! Countless studies show that with better nutrition students are better able to learn, have fewer absences, have behavioral improvements, and achieve more academically.
Breakfast and lunch are provided by LunchMaster in California and Fresh N Local in Washington, which follows the strict regulations of the National School Lunch Program.
See Meal Program pricing, information, policies, and Free and Reduced-Price Meals Forms
2021 – 2022 California Schools Menus
2021 – 2022 Washington Schools Menus
Contact Information
If you have any questions about our meal program, please contact the Dean of Operations of the school:
California Schools
Washington Schools