Breakfast & Lunch
Update as of June 1, 2022
USDA funding for universal free meals ends with the 2021-22 school year, and individual states have passed funding inititatives to continue some aspects of the program. Here is what that will look like for our schools:
California: ALL MEALS WILL BE FREE FOR ALL STUDENTS, regardless of eligibility status.
Washington: BREAKFAST WILL BE FREE FOR ALL STUDENTS, regardless of eligibility status. Lunch will be $4.25 full price, $0.40 reduced price and free for students who are eligible under the federal Free and Reduced Price Meals program.
For Tacoma Only: This school year Summit Olympus qualifies as part of the Community Eligibility Program (CEP); wherein, all students receive free breakfast and lunch. It is important that all families, regardless of need, complete the Family Income Survey sent via email. This information makes sure our school receives the full amount of federal and state funding and makes sure your child receives services they are entitled to when free/reduced price applications are not collected.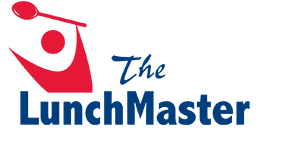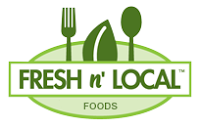 It is incredibly important that our students eat healthy meals to be fueled for the day! Countless studies show that with better nutrition students are better able to learn, have fewer absences, have behavioral improvements, and achieve more academically.
Breakfast and lunch are provided by LunchMaster in California and Fresh N Local in Washington, which follows the strict regulations of the National School Lunch Program.
See Meal Program pricing, information, policies, and Free and Reduced-Price Meals Forms
Free Summer Meals!
Free, healthy meals are being served by organizations in our community this summer. Families can find the location of these meals by:
Texting FOOD to 304-304. For Spanish, text COMIDA to 304-304.
or
Going to https://www.nokidhungry.org/find-free-meals and entering their address.
2023 – 2024 California Schools Menus
2023 – 2024 Washington Schools Menus
Contact Information
If you have any questions about our meal program, please contact the Dean of Operations of the school:
California Schools
Washington Schools