Is Summit right for you?
1. You want to work in small, diverse schools
Our intentionally small schools are tight-knit communities where every student is known. Summit schools are heterogeneous and reflect the diverse demographics of their communities. As a teacher, this requires being culturally responsive and creating equitable learning pathways for all students.
Through regular one-on-one meetings, mentors support their students in aligning daily actions with individual long-term goals. They help students apply the habits of success that prepare them for a world beyond the classroom.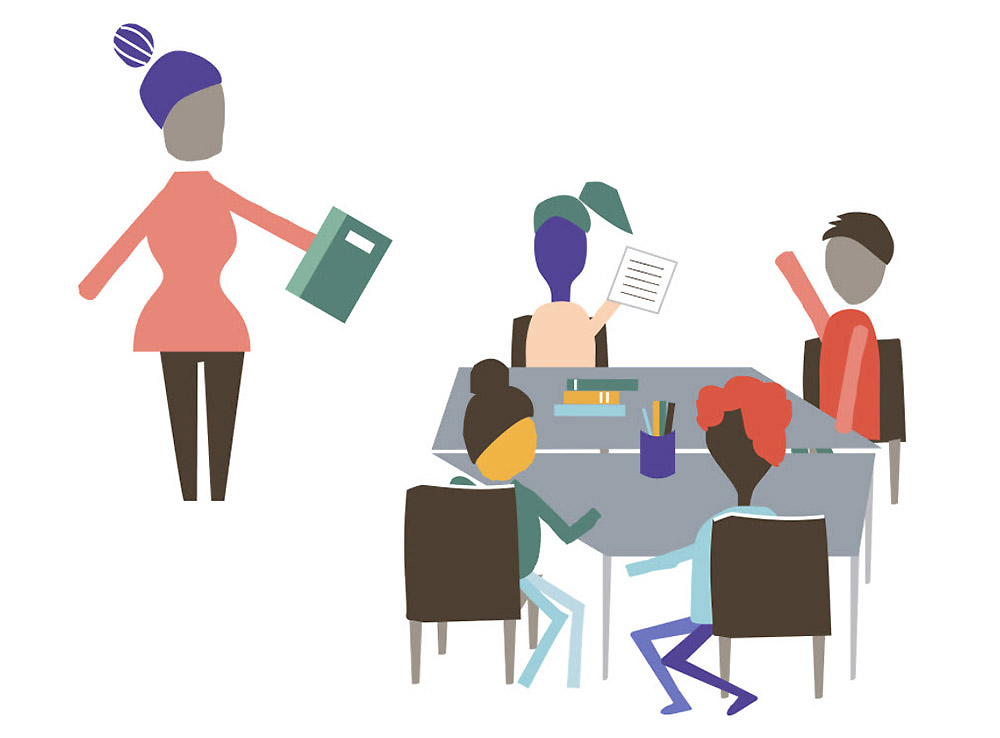 2. You believe in the ability of all students to succeed
Our teachers are dedicated to social justice and deeply believe that every student can find success in school, college, and life. This means supporting student growth in academics, behavior, and community.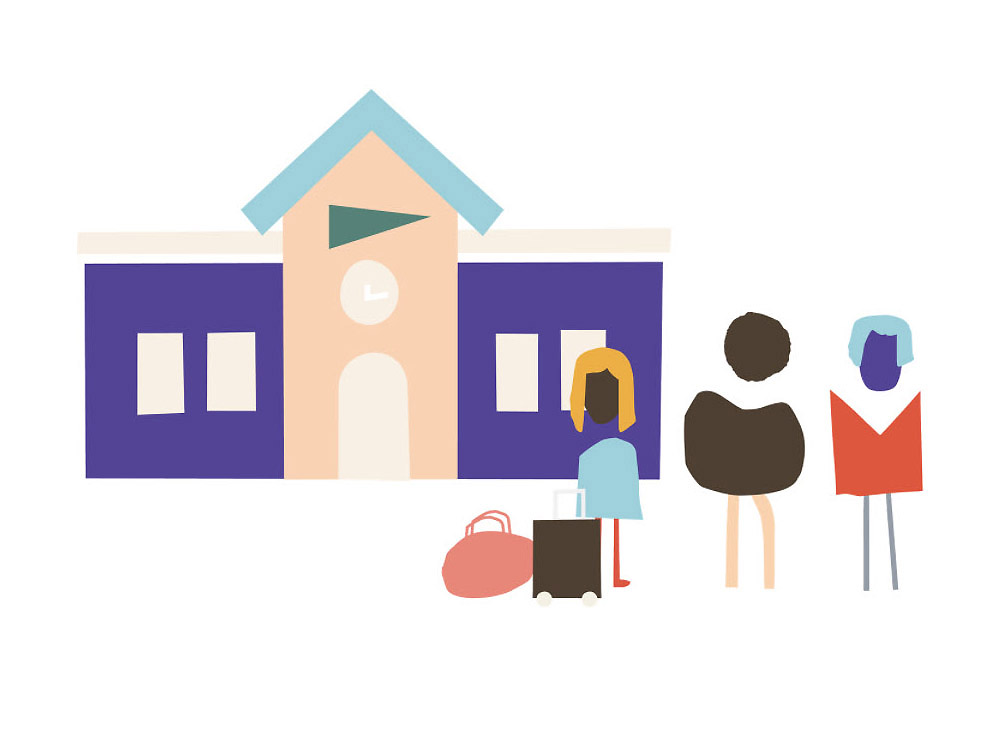 3. You're excited about student-centered learning and building strong relationships
Summit teachers use data to support the development of self-directed learning skills as well as academic and social-emotional growth, for the students they mentor and teach. At Summit, our teachers mentor the same group of students each year, allowing them to build strong relationships based on deep trust.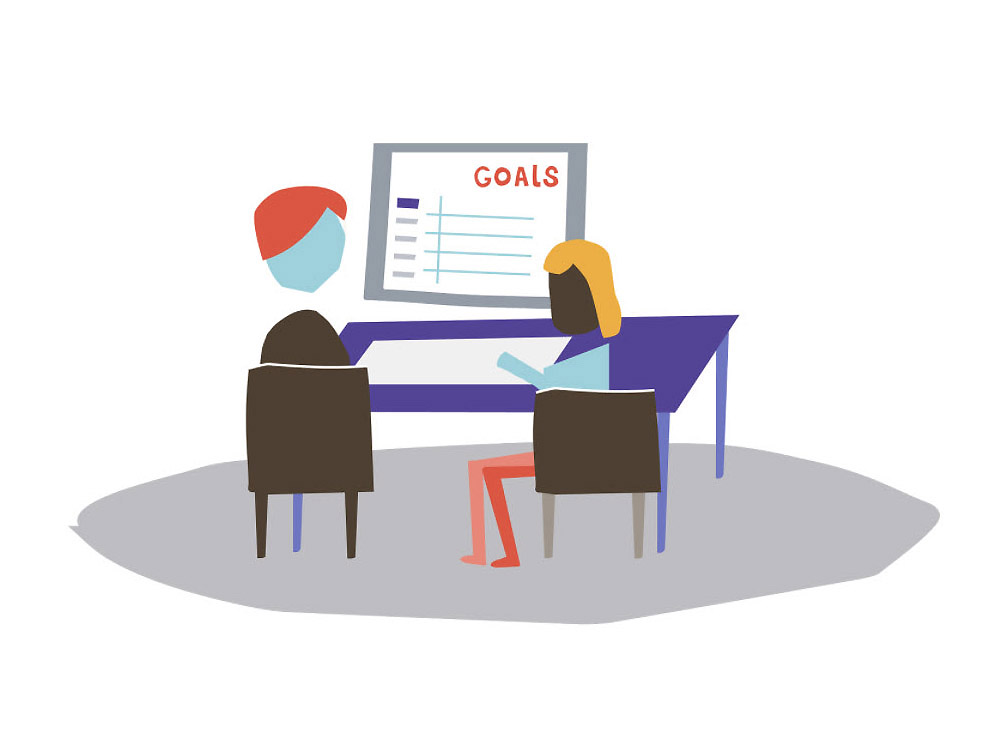 Vimeo video – Summit Public Schools:

Get to know some of our amazing teachers by reading their profiles!
Credentials:
Summit teachers are required to have teaching credentials for most roles, including all core-subject teaching roles. All applicants should have a teaching credential for California, Washington, or another U.S. state. If you don't have a teaching credential, you must be willing to obtain one by completing a teacher preparation program within two years of starting at Summit.
You can read more about specific credential questions in this Credentialing FAQ (This link opens a Google Doc).