Summit Olympus is a unique public high school, best known for providing a rigorous, college-prep curriculum and supportive learning environment for a diverse group of young people. The school attracts students from across Tacoma, but is particularly focused on serving families living in the South End, Eastside, and Hilltop neighborhoods.
After much public demand for more school options, the school opened in 2015 in a historic building – the former Nalley's pickle-packing plant near the Tacoma Dome. Lovingly renovated, the school features expansive windows overlooking downtown Tacoma, the Tideflats, and is walking distance to the Marina and museum district.
All Summit students benefit from a supportive learning environment, technology resources, outstanding faculty, small classes, and individualized attention from their teachers and mentor. Summit Olympus Public Charter School is authorized by the Washington Charter School Commission (Opens new tab to charterschoo.wa.gov).
As a public school, enrollment at Summit Olympus is tuition-free and open to all students in grades 9 through 12.
Now Enrolling for 2019-2020
We will continue to accept enrollment forms and make offers based on availability.
Enroll Now!
Welcome to 2019-2020 School Year
Registration Day:
August 17th, Saturday, 10:00AM – 2:00PM
New Student Orientation:
August 20th, Tuesday
First Day of School:
August 21th, Wednesday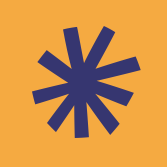 Information Meetings for Prospective Families
Information Meeting are on the first Thursday of every month from 6:00pm – 7:00pm. New families please join us at Summit Olympus Campus:
Thursday, September 5, 2019
Thursday, October 3, 2019
Thursday, November 7, 2019
Thursday, December 5, 2019
Thursday, January 9, 2020
Thursday, February 6, 2020
Thursday, March 5, 2020
Thursday, April 2, 2020
Thursday, May 7, 2020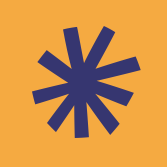 2019-2020 Summit Olympus Shadow Days
Friday, September 6, 2019
Friday, October 4, 2019
Friday, November 8, 2019
Friday, December 6, 2019
Friday, January 10, 2020
Friday, February 7, 2020
Friday, March 6, 2020
Friday, April 3, 2020
Friday, May 8, 2020
9:00am – 11:00am

School Address:
409 Puyallup Avenue
Tacoma, WA 98421
School Leadership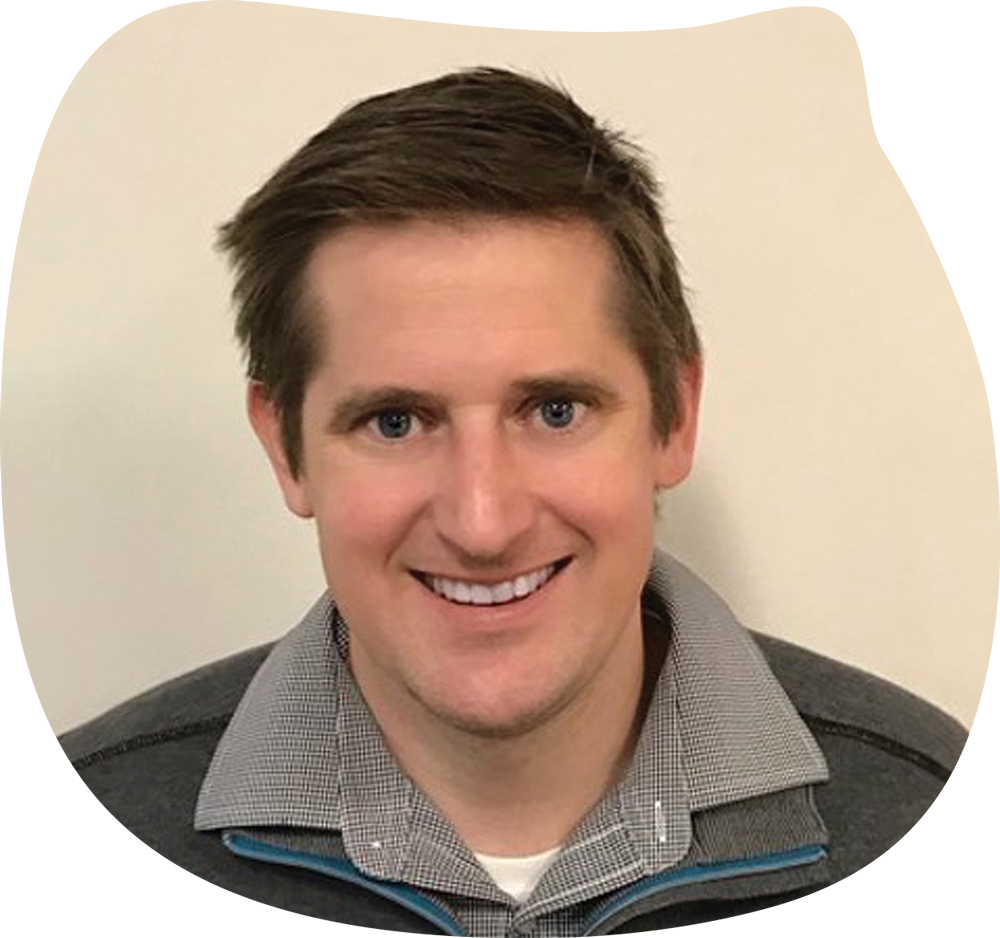 Greg Ponikvar
Summit Olympus | Executive Director
Greg's passion for education began at his own large, diverse public high school where he witnessed how the quality of educational experiences can dramatically affect lives, for better or for worse. Since then, he has devoted his life to the creation of outstanding learning experiences for all young people. Greg earned his bachelor's degree in education and history from UC Santa Barbara. Following graduation from Stanford's teacher education program, Greg helped build Everest Public High School as its founding history teacher. In 2013, Greg earned his National Board Certification in History/Social Sciences. Most recently, Greg was the creator and executive director of the Summit Expeditions program, leading a highly passionate team of teachers across all 7 Summit schools in the Bay Area. Greg then jumped at the chance to move to Washington and be a part of the team establishing the first charter schools of the state.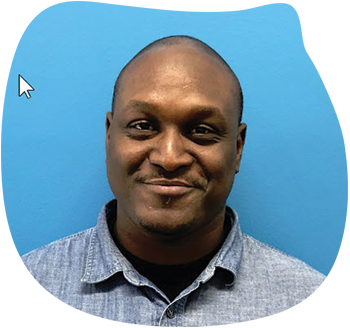 Anthony Clarke
Summit Olympus | Dean of Instruction & Culture
Anthony Clarke is a Brooklyn native, born to two natives of Barbados West Indies. I earned my B.S in History from Lehman College and my Masters in Teaching Secondary Education (content specialty being History) from Queens College. I have taught for the last decade. Teaching seven years High-school social studies in NYC public schools and the last three years with Uncommon Charter Schools as a 5th grade social studies teacher. He has also coached several sports including cricket, basketball, and track and field. He has experience working in a variety of educational settings, including working in alternative, public, charter and single-sex education.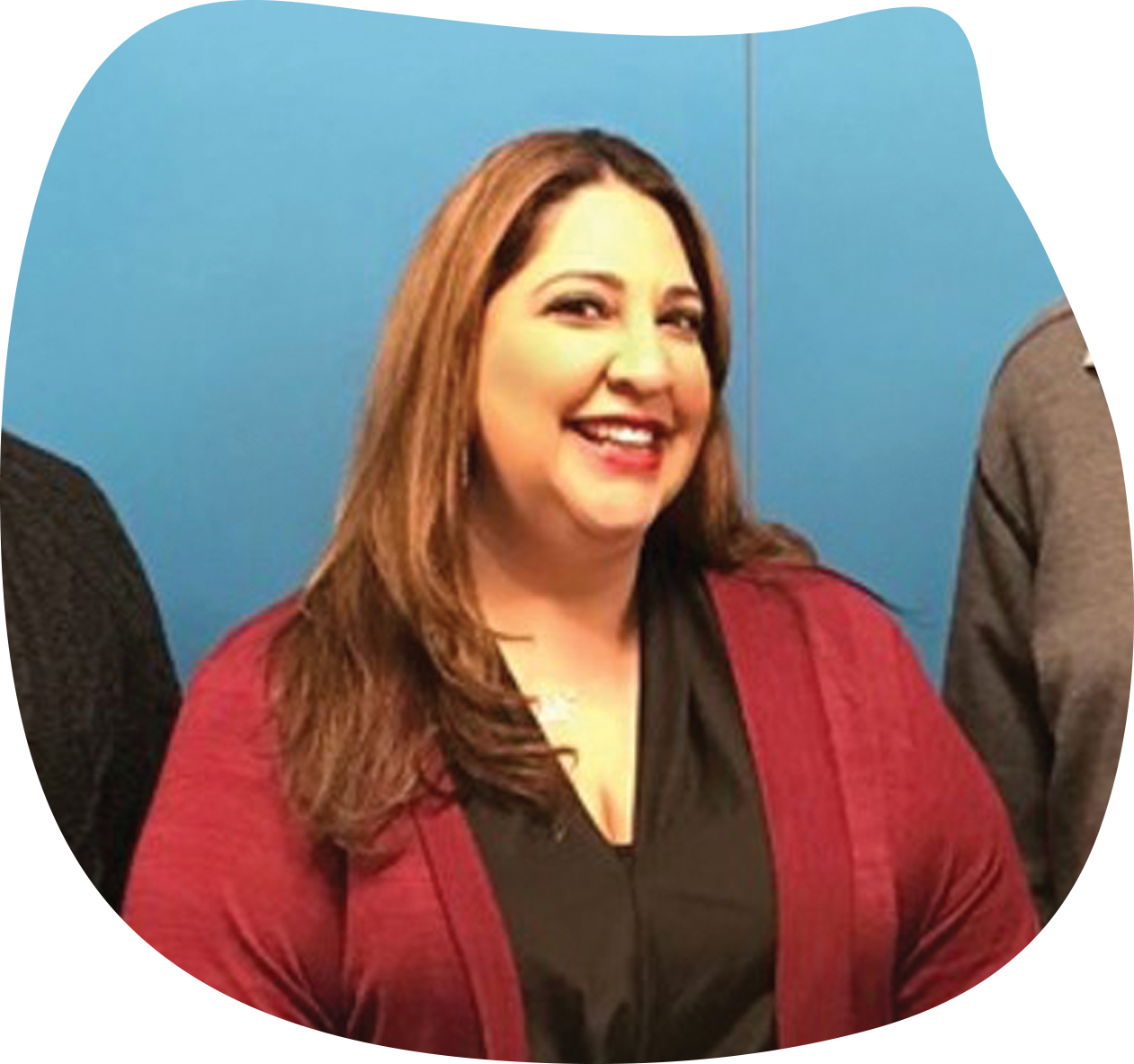 Jessica Miranda
Summit Olympus | Operations Manager
Jessica was born and raised in East San Jose, California. Jessica brings with her over 9 years of experience working in charter schools, 5 of those years with Summit Public Schools.Her expertise has been instrumental in starting up two of our sister schools within our organization and one outside the organization.
Jessica is excited to join the Olympus and is eager to start using her experience in working with charter schools and developing relationships with students and parents.
In her spare time, she enjoys watching sports, Lifetime movies and loves the outdoors. If she is not working at school you can usually find her relaxing by the nearest body of water.