Summit Olympus is a unique public high school, best known for providing a rigorous, college-prep curriculum and supportive learning environment for a diverse group of young people. The school attracts students from across Tacoma, but is particularly focused on serving families living in the South End, Eastside, and Hilltop neighborhoods.
After much public demand for more school options, the school opened in 2015 in a historic building – the former Nalley's pickle-packing plant near the Tacoma Dome. Lovingly renovated, the school features expansive windows overlooking downtown Tacoma, the Tideflats, and is walking distance to the Marina and museum district.
All Summit students benefit from a supportive learning environment, technology resources, outstanding faculty, small classes, and individualized attention from their teachers and mentor. Summit Olympus Public Charter School is authorized by the Washington Charter School Commission (Opens new tab to charterschoo.wa.gov).
As a public school, enrollment at Summit Olympus is tuition-free and open to all students in grades 9 through 12.
Now Enrolling for 2019-2020
We will continue to accept enrollment forms and make offers based on availability.
Enroll Now!
Welcome to 2019-2020 School Year
Registration Day:
Saturday, August 17th, 2019, 10:00 am – 1:00 pm
New Student Orientation:
Tuesday, August 20th, 2019, 8:15 am – 3:20 pm
First Day of School:
Wednesday, August 21th, 2019, 8:15 am – 3:20 pm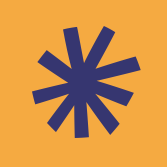 Information Meetings for Prospective Families
Information Meeting are on the first Thursday of every month from 6:00 pm – 7:00 pm. New families please join us at Summit Olympus Campus:
Thursday, September 5, 2019
Thursday, October 3, 2019
Thursday, November 7, 2019
Thursday, December 5, 2019
Thursday, January 9, 2020
Thursday, February 6, 2020
Thursday, March 5, 2020
Thursday, April 2, 2020
Thursday, May 7, 2020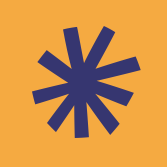 2019-2020 Summit Olympus Shadow Days
Friday, September 6, 2019
Friday, October 4, 2019
Friday, November 8, 2019
Friday, December 6, 2019
Friday, January 10, 2020
Friday, February 7, 2020
Friday, March 6, 2020
Friday, April 3, 2020
Friday, May 8, 2020
9:00 am – 11:00 am

School Address:
409 Puyallup Avenue
Tacoma, WA 98421
School Leadership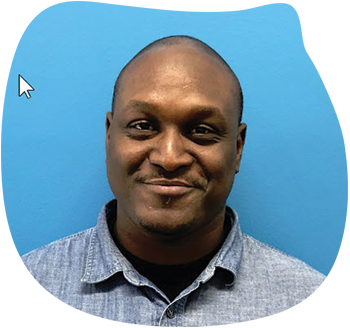 Anthony Clarke
Summit Olympus | Executive Director
Summit Olympus High School's new executive director, Anthony Clarke, is a Brooklyn native, born to two natives of Barbados West Indies. He earned his B.S in History from Lehman College and his master's in Teaching Secondary Education from Queens College. Prior to taking on the new role, Mr. Clarke served as the school's dean of instruction and culture. He spent the decade before he joined Summit, however, teaching social studies at public and independent charter schools in New York City. He has also coached several sports including cricket, basketball and track and field. He has experience working in a variety of educational settings, including working in alternative, public, charter and single-sex education.