Support our schools
We want our students, teachers, and school leaders to bring their best selves to the classroom every day. Our home office team is dedicated to providing the support and resources needed for our school-based teams to succeed.

Make an impact – nationally and locally!
At Summit, we believe in our ability to change the educational landscape to better support our vision of every student being equipped to lead a fulfilled life. Our home office teams offer opportunities to make an impact both at local Summit Public Schools and nationally.
Work alongside incredible people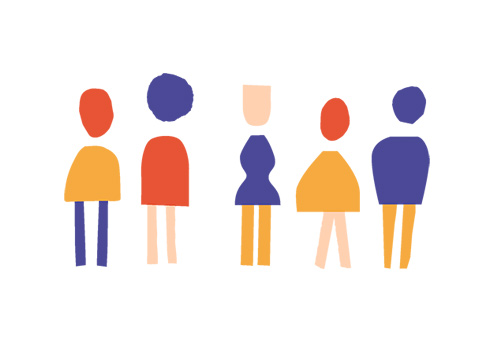 Every person at Summit brings their own strengths and experiences to the table, whether they've been here for a few months or many years. You will collaborate closely with motivated and passionate teams and leaders.
Be a part of an entrepreneurial environment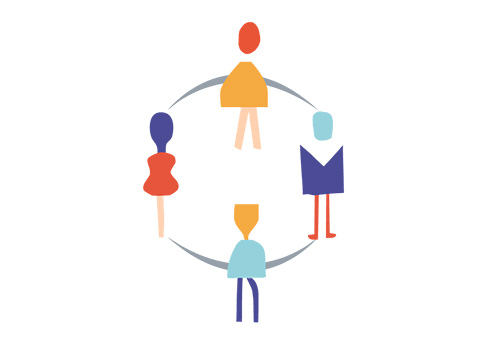 We look for individuals who thrive in a fast-paced culture, where innovation is key, and no great idea is too big to bring to life.
Video: Summit Public Schools Home Office
Text transcript of "Summit Public Schools Home Office" video
---
Diversity at Summit
We strive to recruit a diverse team. Summit Public Schools is an equal opportunity employer and does not discriminate against any employee or applicant on the basis of race, color, ethnicity, national origin, religion, gender, gender identity and/or expression, sexual orientation, disability, age, marital status, military status, pregnancy, parenthood, citizenship status, creed, or any other characteristic protected by federal, state or local law. Summit will provide reasonable accommodations for qualified individuals with disabilities. Learn more about diversity at Summit.