Opened in the fall of 2017 with a founding class of 6th and 9th graders, Summit Atlas serves the diverse communities of West Seattle and White Center. We believe that every student is capable of college success, that it takes character and academics to achieve that success, and that serving others is part of the joy and responsibility of success. These three elements are evident in everything we do, from project time to basketball practice — for every student, every day.
Summit Atlas is authorized by the Washington State Charter School Commission (Opens a news tab to charterschool.wa.gov website) as a tuition-free school that is open to all students. Summit Atlas will serve grades 6 through 12 by Fall 2020. As a public school, enrollment is currently open to students in grades 6 through 11.
Now Enrolling for 2019-2020
We will continue to accept enrollment forms and make offers based on availability.
Enroll Now!
Welcome to 2019-2020 School Year
Registration Day:
August 16th, Friday
New Student Orientation:
August 20th, Tuesday
First Day of School:
August 21th, Wednesday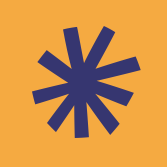 Summit Atlas Open Houses
Wednesday, July 10, 2019
Wednesday, October 2, 2019
Wednesday, November 6, 2019
Wednesday, November 20, 2019
Wednesday, December 18, 2019
Wednesday, January 15, 2020
Wednesday, February 12, 2020
6:00 – 7:30pm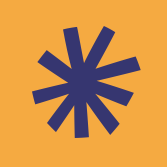 Summit Atlas Shadow Days
Thursday, October 3, 2019
Thursday, November 7, 2019
Thursday, November 21, 2019
Thursday, December 19, 2019
Thursday, January 16, 2020
Thursday, February 13, 2020
Thursday, March 19, 2020
Thursday, April 16, 2020
Wednesday, May 20, 2020
8:45am – 10:45am

Summit Atlas -
West Seattle/White Center
Grades 6, 7, 9 & 10
Interested in enrolling? Want to learn more information? Please visit the Summit Atlas website.

School Address:
9601 35th Ave. SW
Seattle, WA 98126
School Leadership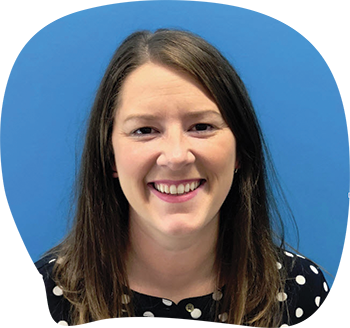 Katie Bubalo
Summit Atlas | Executive Director
Katie Bubalo began her dedication to equity in education as a volunteer basketball coach at a Title I high school in Tulsa, Oklahoma. After receiving her teaching degree from the University of Tulsa, she moved to New Orleans where she spent seven years teaching English. She served as a culture dean, academic dean, athletic director, instructional coach at Sci Academy, and the highest performing open-enrollment charter in New Orleans. In addition, she served as the network literacy specialist for Collegiate Academies. During this time, she also founded the women's basketball program at Sci Academy, leading the team from having had no program to placing second in the district in five years. After earning her master's degree in teaching from Relay Graduate School of Education, Katie relocated to Seattle to be closer to her three siblings and niece and nephew. Katie, by the opportunity to create a diverse community school at Summit Atlas in which every student leaves prepared for college success and the passion to do good throughout the world.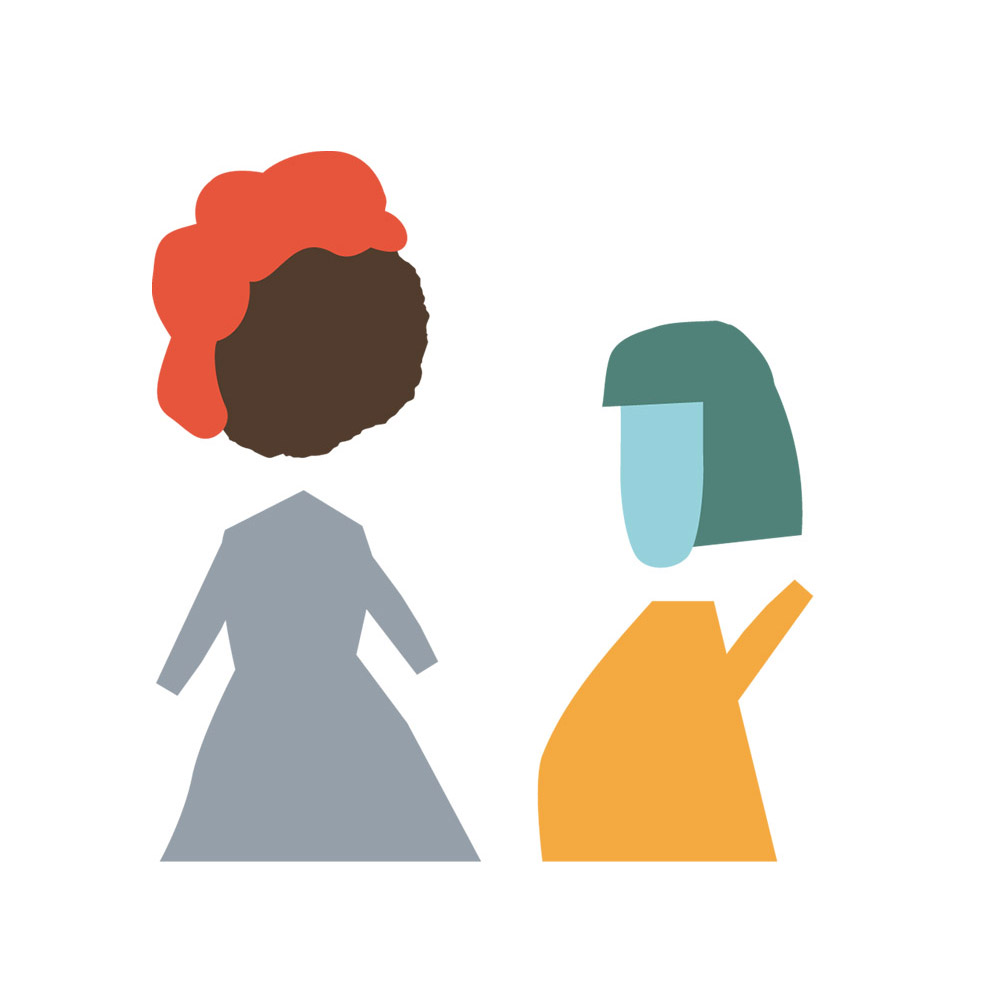 Andrea Klein
Summit Atlas | Assistant Director
Before joining Summit, Andrea Klein held teaching, curriculum development, and leadership positions at New York City's highest performing charter network for the past nine years. As a 2006 Teach for America Corps member, she taught in Newark, New Jersey. A Native Montana and the mother of Michael, 3, and Mathers, 7 months, Andrea is passionate about providing all children with quality, innovative, and personalized education that will ensure success all the way through and beyond college. Andrea received her undergraduate degree from Whitman College and teaching credential through Seton Hall University. When she is not thinking about, talking about, or working on education, Andrea can be found spending time with her family and friends hiking, reading, and enjoying being back in the PNW!