Prospective Families:
About Summit Atlas
Since opening in the fall of 2017 with a founding class of 6th and 9th graders, Summit Atlas has served the diverse communities of West Seattle and White Center. We believe that every student is capable of college success, that it takes character and academics to achieve that success, and that serving others is part of the joy and responsibility of success. These three elements are evident in everything we do, from project time to basketball practice — for every student, every day.
Our students are thriving in our personalized learning environment. In 2020, Summit Atlas was recognized by the Washington School Recognition Program for growth and excellence in student achievement.
Summit Atlas is authorized by the Washington State Charter School Commission as a tuition-free school that is open to all students. Summit Atlas is serving grades 6 through 12. Our first class will graduate in spring 2021!
The Summit Difference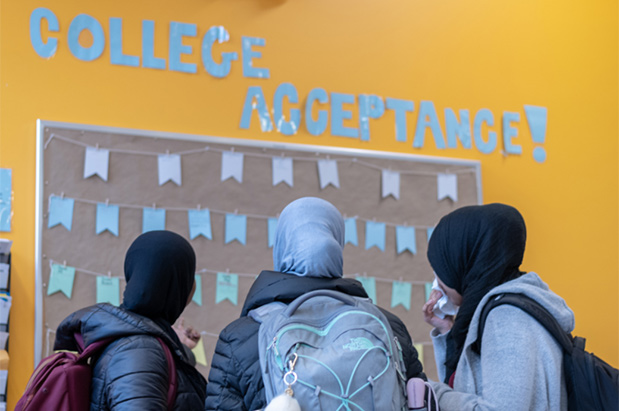 Our promise is that Summit students will be prepared for success in a 4 year college. But beyond this, Summit students grow as happy, kind, independent and curious young adults prepared with the habits and skills they need for success in life.
Summit students spend their days solving real-world problems and building the skills of self-direction, collaboration and reflection – critical for college and life success. Our curriculum is based in proven learning science and supports development of the whole child.
We founded our inaugural school, Summit Preparatory High School, in 2003. Today, we are proud to operate some of the best public schools in the country serving diverse communities throughout California and Washington states.
School Leadership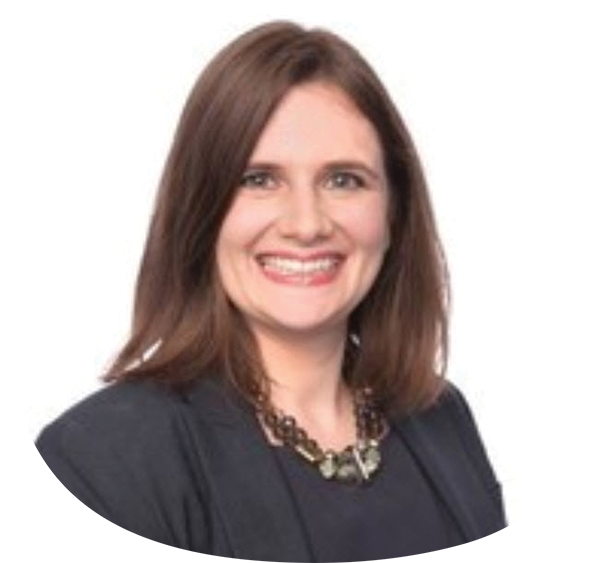 Andrea Klein
Summit Atlas | Executive Director, Middle School
Before joining Summit, Andrea Klein held teaching, curriculum development and leadership positions at New York City's highest performing charter network for nine years. As a 2006 Teach for America Corps member, she taught in Newark, New Jersey. A mother and educator, Ms. Klein is passionate about providing all children with quality, innovative and personalized education that will ensure success all the way through and beyond college. Ms. Klein received her undergraduate degree from Whitman College and teaching credential through Seton Hall University. When she is not thinking about, talking about, or working on education, Ms. Klein can be found spending time with her family and friends hiking, reading, and enjoying being back in the PNW! Prior to her new role, Ms. Klein served as assistant director of Summit Atlas.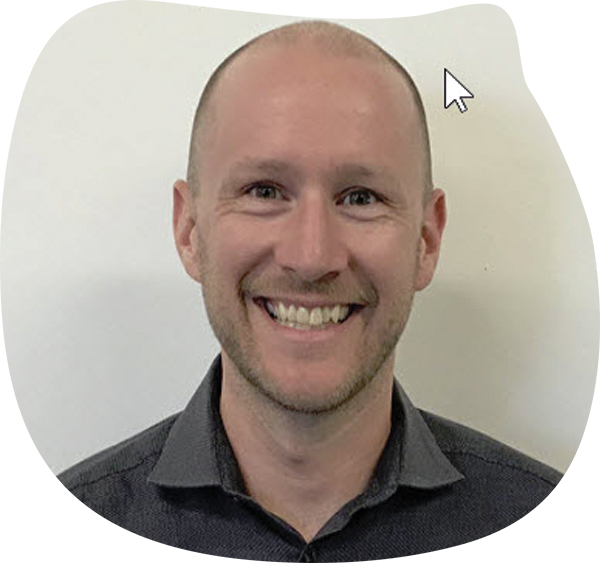 Dan Effland
Summit Atlas | Executive Director, High School
Dan Effland is a native of West Virginia and West Virginia University alumni but credits the great city of Chicago for shaping him into the person he is. After 10+ years as a working musician in the Windy City, Dan underwent a career change inspired by incredible experiences working with students in Chicago Public Schools and some guidance and advice from trusted friends and family. Going through Teach for America, Dan earned an M.S. in Special Education from Dominican University and worked as a Special Education teacher for grades 6-12 in Chicago and eventually Seattle. He also served as the Dean of Culture & Instruction for Grades 11-12 at Summit Sierra in for two years and received his M.Ed. in Public School Building Administration from Columbia University. Dan is thrilled to serve and lead the Summit Atlas High School community.
Contact Us
School Address:
9601 35th Ave. SW
Seattle, WA 98126
Office Hours
Monday – Friday:
8:10 am – 3:45 pm