Prospective Families:
About Summit Tamalpais
Summit Tamalpais is a unique public school located in San Pablo, CA. We provide a college-ready, personalized learning experience in a dynamic, diverse student community. We are tuition-free and open to all students. We opened our doors in the fall of 2016 and are currently serving students from grade 7 to grade 11. We will grow to serve grades 7 through 12 by fall 2021 and our first class will graduate in the spring 2022!
SY 2022 – 2023
Student Orientation
August 16, Tuesday
First Day of School
August 17, Wednesday
Seats Are Still Available for 2022-23!
We are continuing to accept applications and extend offers.
Enroll Today!
Visit Us to Learn More
Join our Open House to learn more about our school.
The Summit Difference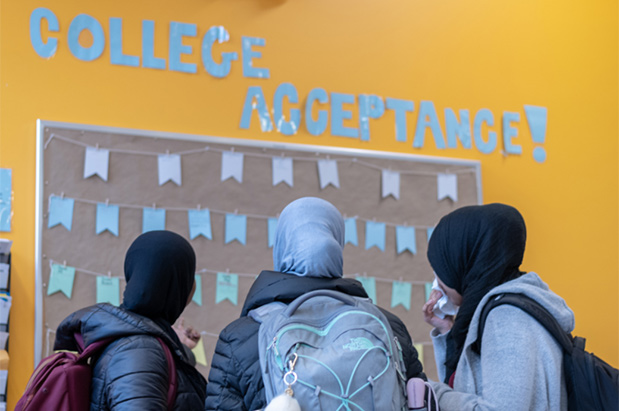 Our promise is that Summit students will be prepared for success in a 4 year college. But beyond this, Summit students grow as happy, kind, independent and curious young adults prepared with the habits and skills they need for success in life.
Summit students spend their days solving real-world problems and building the skills of self-direction, collaboration and reflection – critical for college and life success. Our curriculum is based in proven learning science and supports development of the whole child.
We founded our inaugural school, Summit Preparatory High School, in 2003. Today, we are proud to operate some of the best public schools in the country serving diverse communities throughout California and Washington states.
School Leadership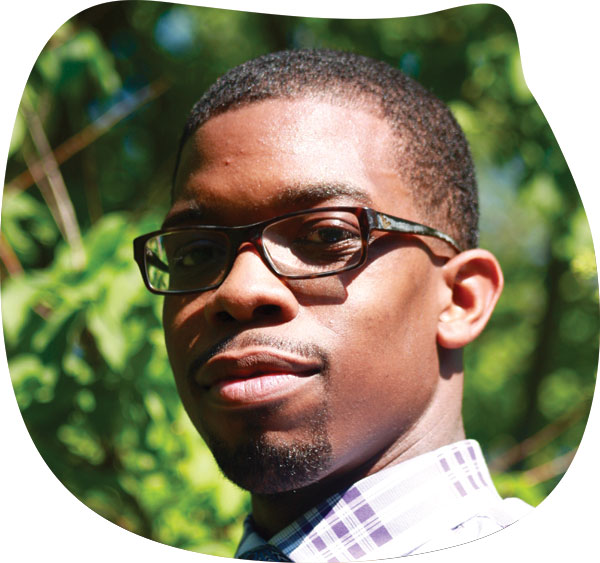 Gregory Brookins Hinton
Summit Tamalpais Middle School | Dean of Culture & Instruction
Gregory Brookins Hinton was born and raised in Chicago, Illinois. He graduated with a Bachelor of Arts Degree in Political Science from Grinnell College, a small liberal arts college located in Grinnell, Iowa. He has continued to advocate for educational equity since becoming an educator, teaching 9th grade English in 2014. Mr. Brookins Hinton has 8 years of experience working in Education in the Bay Area. He has experience directing an afterschool program for k-8th grade and, most recently, has worked with Summit Public Schools for the past 3 years as the Middle School Expeditions teacher at Summit Tamalpais. Mr. Brookins Hinton is excited to join the Summit Tamalpais Middle School team as a Dean of Culture and Instruction for School Year 2022-2023.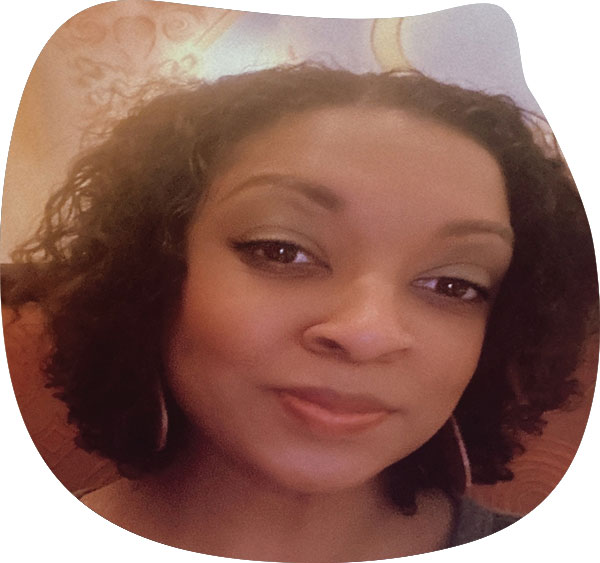 Jackie Wilson
Summit Tamalpais High School | Executive Director
Jackie Wilson has been a dedicated educator for more than 20 years. She is also a proud mother of two beautiful children. As Executive Director, she says it is her goal to ensure that we not only talk about excellence but model excellence by making Summit Tamalpais a high school where excellence is expected. She is excited to unite her experience, openness to learning, and student-centered approach to the Tam HS community. One of her main goals is to continue to foster and build a school culture where all students are and feel seen, heard, uplifted, and supported. She has a Bachelor's degree in Foreign Language and Speech Education, a Master's degree in Ed. Leadership and Administration, and she is also International Baccalaureate certified and trained in multiple areas. Ms. Wilson prides herself on her expertise as a Social-Emotional Leader, placing the needs of the team, students, and the community she serves as paramount. As she thinks about her role in the upcoming school year, she is reminded that words can inspire, thoughts can provoke, but only actions truly bring us closer to our dreams.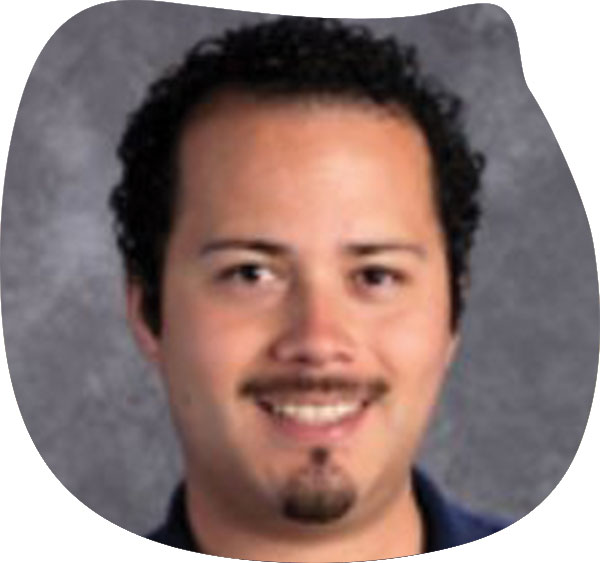 Erñesto Umaña
Summit Tamalpais High School | Dean of Culture & Instruction
Erñesto Umaña was born and raised in Los Angeles to Salvadoran immigrants and was the first in his family to go to college. He graduated from UC Riverside with a Bachelor of Arts in Political Science and from Harvard University with a Master of Public Policy but has worked in education supporting and advocating for students for the past decade. Mr. Umaña has served students as a near-peer tutor, mentor, community organizer, and math teacher throughout California. He served as the Math 8 Teacher at Summit Tamalpais Middle School from 2017-2021 and, most recently, Mr. Umaña worked with Summit students across the Bay Area as the Dean of Culture and Instruction on the Expeditions team. Mr. Umaña is excited to join the Summit Tamalpais High School team as a Dean of Culture and Instruction for School Year 2022-2023.

Contact Us
School Address:
3020 Hilltop Mall Road
Richmond, CA 94806
Regular Office Hours:
Monday – Friday:
8:00 am – 3:30 pm
2022 Summer Front Desk Hours:
Mon – Thurs:
8:00 am – 2:00 pm
(Closed July 4th – 8th)
2022 Summer School:
June 14th – July 1st
Mon – Fri:
8:30 am – 12:10 pm