Summit Tamalpais is a unique public school located in San Pablo, CA. We provide a college-ready, personalized learning experience in a dynamic, diverse student community. We are tuition-free and open to all students; we are currently enrolling incoming 7th and 8th graders. We opened our doors in the fall of 2016 and currently serve 230 7th and 8th grade students. We will grow to serve grades 7 through 12 students by Fall 2021 .

Now Enrolling for 2019-2020
We will continue to accept enrollment forms and make offers based on availability.
Enroll Now!
Welcome to 2019-2020 School Year
Registration Day:
August 10th, Saturday
New Student Orientation:
August 13th, Tuesday
First Day of School:
August 14th, Wednesday
Summer Office Hours:
Monday – Thursday 9:00 AM – 4:00 PM
Friday: Closed
Week of July 1-5: School closed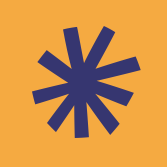 Summit Tamalpais Open Houses
You and your family are invited to visit our campus and learn about our program.
Thursday, September 26, 2019 @ Tam
Thursday, November 7, 2019 @ Tam
Tuesday, December 10, 2019 @ K2
Tuesday, January 14, 2020 @ K2
Thursday, February 6, 2020 @ Tam
Tuesday, February 11, 2020 @ K2
Summit Tamalpais: 3020 Hilltop Mall Rd, San Pablo, CA 94806
Summit K2: 1800 Elm St, El Cerrito, CA 94530

School Address:
3020 Hilltop Mall Road
Richmond, CA 94806
School Leadership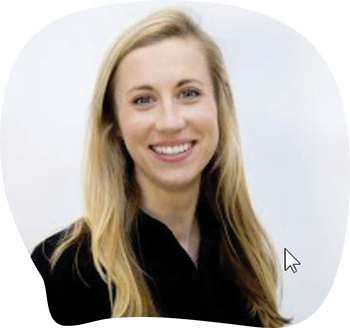 Abbie Ridenour
Summit Tamalpais | Executive Director
Abbie Ridenour is the Founding Executive Director of Summit Tamalpais. Abbie's passion for education reform began while in undergrad at UCLA as she researched the benefits of diversity in schools and worked directly with students and families who desired change in their educational experience. She started her teaching career in East Los Angeles, teaching history in both large comprehensive and small charter high school settings in LAUSD. She joined Summit in 2010 to help launch Everest Public High School, Summit's second high school in Redwood City, CA. She has since served over seven years at Summit both as a history teacher and in school leadership at Everest, Shasta, and Tam. One of her proudest moments at Summit was watching her mentor group walk across the stage at graduation after working alongside them over their four-year journey at Summit and ensuring that 100% of their graduating class was accepted to a four-year college.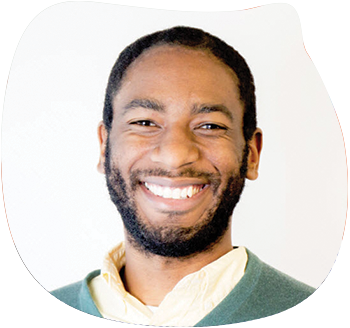 Aukeem Ballard
Summit Tamalpais | Assistant Director
Before being one of the co-leaders at Summit Tam, Aukeem most recently was a Dean of Students and a Habits, Culture and Community (HCC) teacher at Summit Preparatory Charter High School, our flagship Summit school in Redwood City, CA. He started his work with Summit Public Schools when he help build the first iteration of the Summit Learning Platform in summer of 2013. He taught Social Studies and mentored students for four years, now in universities ranging from Berkeley to New York! Over his time at Summit Prep, he worked with the Summit Prep community to create a vibrant student leadership program. He built local service leadership opportunities, created student-led ethnic studies courses, social justice service trips to various countries with students, and helped supplant a functioning student government system. Before Summit he taught middle school social studies and language arts at Portland Public Schools and was involved with city and state civic education initiatives. He obtained both a BA and MA from Lewis & Clark College. He loves slam poetry, great food, and dancing to the music of life.