Prospective Families:
About Summit Everest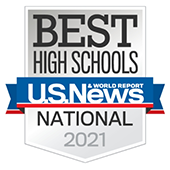 Since opening in the fall of 2009 with a founding class of 9th graders, Summit Everest has served the diverse communities in Redwood City. We believe that every student is capable of college success, that it takes character and academics to achieve that success, and that serving others is part of the joy and responsibility of success. These three elements are evident in everything we do, from project time to basketball practice — for every student, every day.
Today, Everest is among the top public high schools in the country. Every year from 2015 to 2020, US News & World Report ranked Summit Everest as one of the nation's Best High Schools.
Summit Everest is authorized by the Sequoia Union High School District as a tuition-free school that is open to all students. As a public high school, enrollment is open to students in grades 9 through 12.
Application for 2023 – 2024
School applications for the 2023-2024 school year are now open! Be sure to apply by the deadline – February 28th at 11:59PM (PST)!
Applications received by this deadline will be included in our public lottery, held on March 3rd, 2023. On Friday, March 3, 2023 you will see your charter school lottery results (OFFER or WAITLIST) in your online student dashboard and at that time you can ACCEPT or DECLINE an offer.
The Summit Difference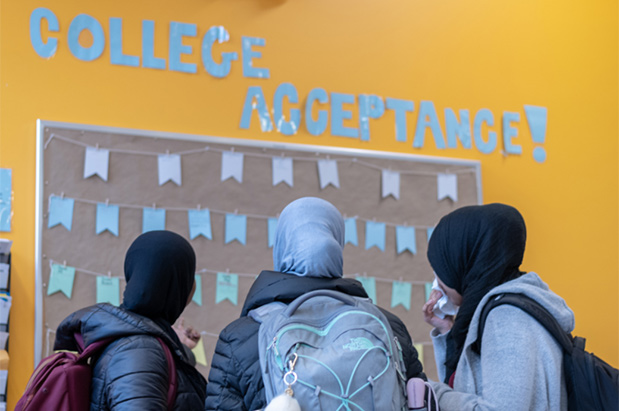 Our promise is that Summit students will be prepared for success in a 4 year college. But beyond this, Summit students grow as happy, kind, independent and curious young adults prepared with the habits and skills they need for success in life.
Summit students spend their days solving real-world problems and building the skills of self-direction, collaboration and reflection – critical for college and life success. Our curriculum is based in proven learning science and supports development of the whole child.
We founded our inaugural school, Summit Preparatory High School, in 2003. Today, we are proud to operate some of the best public schools in the country serving diverse communities throughout California and Washington states.
School Leadership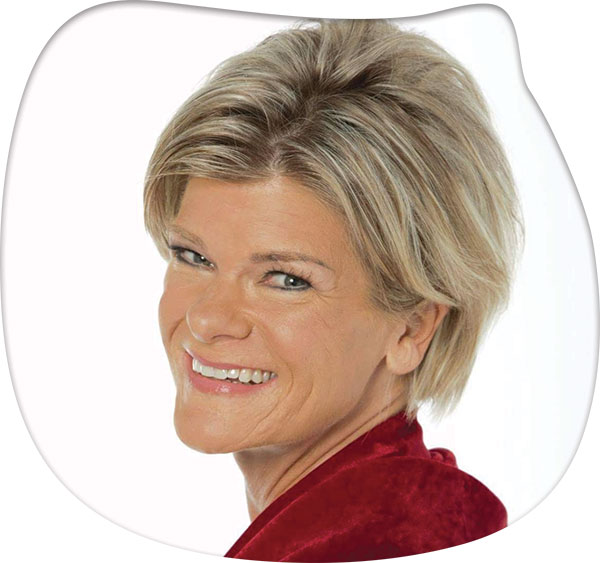 Elizabeth Casey
Summit Everest | Dean of Culture & Instruction
Ms. Elizabeth Casey joins Everest High School as Dean of Culture and Instruction. She spent the last five years at Shasta High School in Daly City as the English 10 teacher. She is eager to take on new challenges in a new role in an administrative position. More importantly, she is excited to guide Everest students through a high school experience filled with growth and joy. (Not to mention looking forward to seeing the sun more often!) She earned her BA in theatre at San Diego State University (having transferred from Mills College) and her teaching credential from University of Redlands. As a mother of three grown children of her own and having served as a substitute for K-12 for 18 years, she has a broad knowledge of classrooms and schools. This perspective has shaped her understanding of how schools need to meet students where they are instead of the other way around. She enjoys acting, all things theater, traveling, and spending time with her family.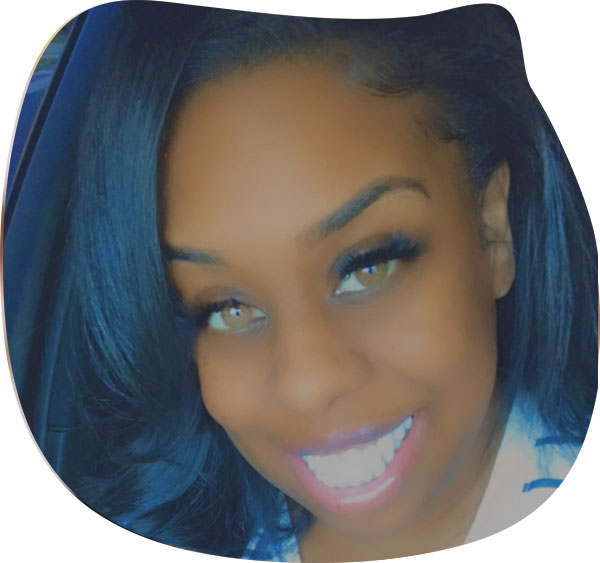 Marie Thomas
Summit Everest | Dean of Culture & Instruction
Marie "LaLa" Thomas has been in the field of education for over ten years. She has taught English at the secondary and post secondary levels and has also held the role of teacher mentor/leader. She holds a bachelor's degree in Human Services/Management, an M.Ed in Secondary Education and an MFA in Creative Writing. She is also a young adult fiction author with MTV books. Her debut novel is expected to release in 2023 and she couldn't be more excited. Ms. Thomas has a true passion for education, which is why she decided to transition to the role of Dean of Culture and Instruction with one of the best high schools in Northern California. Her role in leadership at Everest is a dream come true because she will be able to make an impact not just on student lives but with teachers and the community. She is excited to be a part of the Summit team for the 22-23 school year!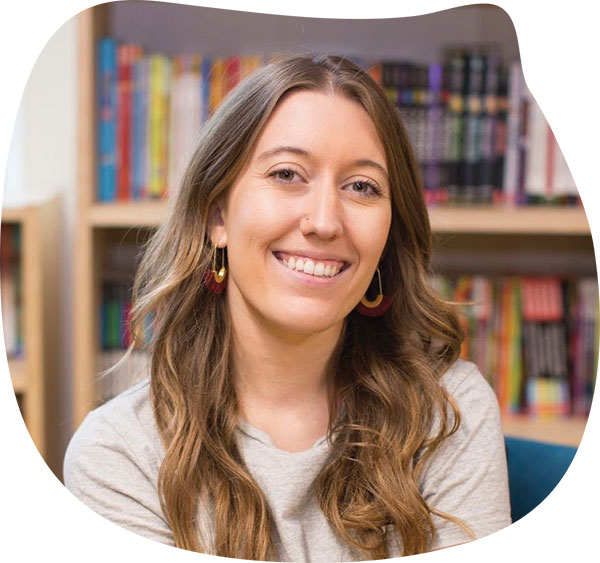 Jessica Stapp
Summit Everest | Dean of Expeditions
Jessica grew up in the Sierra Foothills of Northern California. After high school, she moved to San Diego to pursue a Bachelor's degree in Education at San Diego State University and Master's in Curriculum Design at the University of San Diego. She has spent the last 5 years teaching upper elementary in a fully Project-Based Learning environment. She is passionate about authentic learning, instructional coaching, and creating joyful learning environments. Jessica is excited to join the Summit Team as the Dean of Expeditions! When she is not working you can find her reading, gardening, cooking, or adventuring outdoors.
Contact Us
School Address:
455 5th Avenue
Redwood City CA 94063
Regular Office Hours:
Monday – Friday:
8:00 am – 4:00 pm