Prospective Families:
About Summit Prep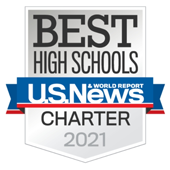 Summit Preparatory Charter High School (Summit Prep) is the founding Summit school. Summit Prep is part of the Sequoia Union High School District and serves students in grades 9 through 12. We are centrally located in Redwood City and also serve students from Menlo Park, East Palo Alto, Atherton, Portola Valley, Redwood Shores, Belmont, and other nearby areas The diversity of our student body reflects the demographics of our community. Summit Prep is tuition-free and open to students of all backgrounds, interests, and abilities.
Students at Summit Prep have access to a high-quality college preparatory curriculum. Additionally, Summit Prep helps students develop a full range of capabilities – intellectual, emotional, and social – for success in their life's pursuits. Throughout high school, students work one-on-one with their mentors and in peer groups to develop and exhibit our six core characteristics: Courage, Compassion, Curiosity, Integrity, Respect, and Responsibility.
US News & World Report continuously ranks Summit Prep as one of the nation's Best High Schools. In 2020, we celebrated our 14th graduating class. As Summit's first school we are proud to have sent graduates off to colleges and universities all over the country. Our alumni have entered careers that span in every sector including coming back to teach and lead at Summit schools!
Now Accepting
Applications for
2024-25
Enroll Today!
Admission Lottery
We will be holding an admissions lottery for the current 2024-2025 school year for grades 9-12 on Thursday, February 29, 2024. Admissions offers will be made on a space available basis as a result of the lottery. Any applicant who does not receive an offer of admission will be placed on the waitlist.
Visit Us to Learn More
Join our Open House to learn more about our school.
The Summit Difference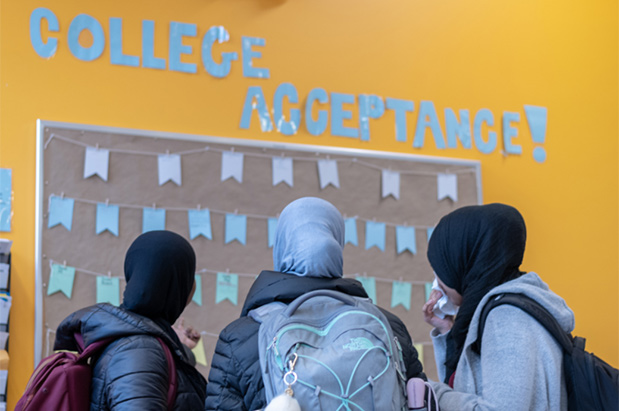 Our promise is that Summit students will be prepared for success in a 4 year college. But beyond this, Summit students grow as happy, kind, independent and curious young adults prepared with the habits and skills they need for success in life.
Summit students spend their days solving real-world problems and building the skills of self-direction, collaboration and reflection – critical for college and life success. Our curriculum is based in proven learning science and supports development of the whole child.
We founded our inaugural school, Summit Preparatory High School, in 2003. Today, we are proud to operate some of the best public schools in the country serving diverse communities throughout California and Washington states.
School Leadership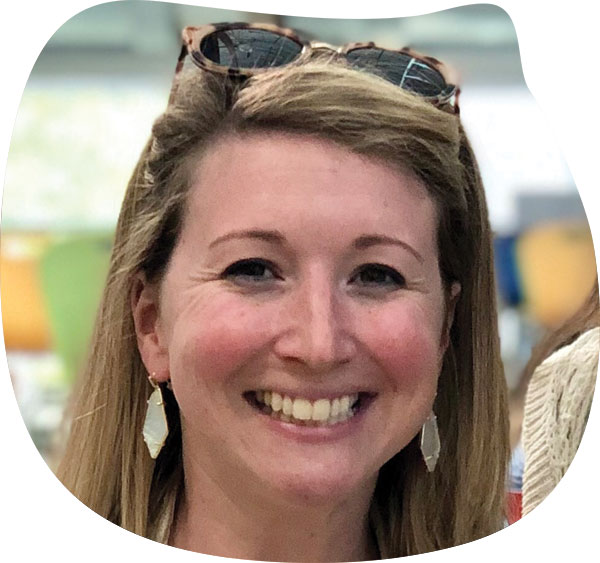 Mary Beth Thompson
Summit Prep | Executive Director
Mary Beth Thompson is the Executive Director at Summit Prep. St. Louis, MO native Mary Beth graduated Summa Cum Laude in 2007 from Loyola University New Orleans with her BA in Theater Arts and a minor in history. In 2011, she graduated with a 4.0 from the University of Southern California with a masters in teaching as well as her Social Studies and Drama teaching credential. She previously taught 4th and 6th-8th grade history for 4 years in San Mateo before she began teaching at Summit Prep High School in Redwood City. While there, she taught an SEL class and Modern World History I, was a cooperating teacher to 3 student-teacher residents and graduated 2 mentor groups. In 2020, she became Dean of Culture and Instruction. One of her main goals is to build a school culture where high expectations are the norm and all students and adults in our community feel seen, heard, supported, and loved.

Contact Us
School Address:
890 Broadway
Redwood City, CA 94063
Regular Office Hours:
Monday – Friday:
8:00 am – 4:00 pm
2023 Summer Hours:
June 12th – June 30th
Monday-Friday:
8:00 am – 4:00 pm
July 10th – July 28th
Monday – Friday:
9:00 am – 4:00 pm
July 31st – Aug 14th
Monday -Friday:
8:00 am – 4:00 pm