Summit Preparatory Charter High School is the founding Summit school. Summit Prep is part of the Sequoia Union High School District and serves students in grades 9 through 12. We are centrally located in Redwood City and also serve students from Menlo Park, East Palo Alto, Atherton, Portola Valley, Redwood Shores, Belmont, and other nearby areas The diversity of our student body reflects the demographics of our community. Summit Prep is tuition-free and open to students of all backgrounds, interests, and abilities.
Students at Summit Prep have access to a high-quality college preparatory curriculum. Additionally, Summit Prep helps students develop a full range of capabilities – intellectual, emotional, and social – for success in their life's pursuits. Throughout high school, students work one-on-one with their mentors and in peer groups to develop and exhibit our six core characteristics: Courage, Compassion, Curiosity, Integrity, Respect, and Responsibility.
Welcome to 2019-2020 School Year
Husky (Registration) Day:
Thursday, August 8th, 2019, 5:00PM – 7:00 PM
New Student Orientation:
Tuesday, August 13th, 2019
First Day of School:
Wednesday, August 14th, 2019
Summer Office Hours:
Monday – Friday 8:00 AM – 4:00 PM
Closed the week of July 1st – 5th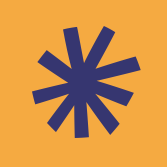 Summit Prep & Summit Everest Open Houses
Tuesday, September 24, 2019 @ Prep
Tuesday, October 22, 2019 @ Everest
Tuesday, November 19, 2019 @ Prep
Saturday, January 25, 2020 @ Everest
Tuesday, February 25, 2020 @ Prep
7:00 PM – 8:30 PM
Summit Prep:
890 Broadway, Redwood City, CA 94063
Summit Everest:
455 5th Avenue, Redwood City CA 94063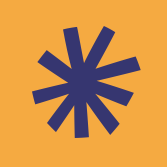 Summit Prep Shadow Days
Spring shadow dates are available by appointment only for accepted students. Information on how to sign-up will be provided in the admissions offer notification.
Thursday, September 26, 2019
Thursday, October 3, 2019
Thursday, October 10, 2019
Friday, November 1, 2019
Thursday, December 5, 2019
Thursday, December 12, 2019
Thursday, February 13, 2020
Thursday, February 27, 2020
Thursday, March 5, 2020
Summit Prep:
890 Broadway, Redwood City, CA 94063
School Address:
890 Broadway
Redwood City, CA 94063
School Leadership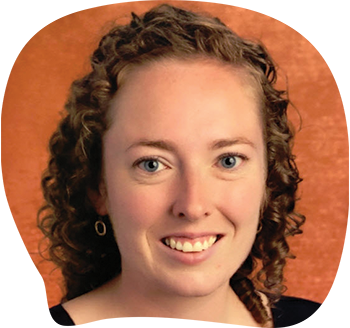 Caitlin Reilly
Summit Prep | Executive Director
Caitlin Reilly is a Washington D.C.-area native and credits her own excellent public education and her work in area schools there for developing her passion for ensuring that every student has the opportunity to experience an excellent education. After studying Accounting and Spanish at the University of Virginia, she joined Teach for America in D.C. as a high school Spanish teacher. During that time, she earned her Masters of Teaching from American University and grew into a teacher leadership role as an instructional coach for fellow teachers. In 2013, she earned a Masters of School Leadership at the Harvard Graduate School of Education and then returned to her D.C. charter network where she led the middle school as Vice Principal of Instruction before joining Summit Public Schools in 2015. Caitlin served as the Director for Expeditions at Summit Prep, Everest, Denali, Rainier and Tahoma for two years before transitioning to her role as the leader of Summit Prep.