The Summit Model
Our research-backed approach informs everything we do and helped us create an educational experience unlike any other — one that supports the whole student throughout the school day.
We prepare our students with the skills, knowledge, and habits they need to pursue a fulfilled life. The classroom experience centers around:
Mentoring
We know that strong relationships with teachers have a positive impact on students. Students meet one-on-one with a dedicated mentor who knows them deeply and supports them in setting and achieving their goals. Because each mentor stays with a student for all four years, parents have a single point of contact to help advocate for their child and provide guidance on achieving personal goals.

---
Projects
In class, students apply their acquired knowledge, skills, and habits to challenging, hands-on projects that prepare them for the things they'll encounter after graduation, like how to collaborate on a team, interpret data, and present a persuasive argument. All projects end with a final product that students complete, ranging from simulating historic debates to presenting proposals for changes to school policies.

---
Self-Direction
With teacher support, students are guided through a Self-Directed Learning Cycle to develop an invaluable skill set that takes them well beyond their years in school. They learn how to set goals, select strategies to achieve them, and reflect on their progress. Over time, students develop the confidence to set learning goals and make better decisions about studying, project-completion, and test-taking.

---
Expeditions
Unparalleled and unique to the Summit experience, in addition to our rigorous academic curriculum, students participate in eight weeks of immersive electives. Students discover and deepen their passions (Opens new window to blog.summitlearning.org) through rigorous courses, independent studies, and practical work experience gained from internships.

Course Subject Areas
Arts
Science, Technology, Engineering & Medicine (STEM)
Future Planning
Wellbeing
Leadership & Society
Internships
High technology
Law
Biotechnology
Medicine
And other fields
---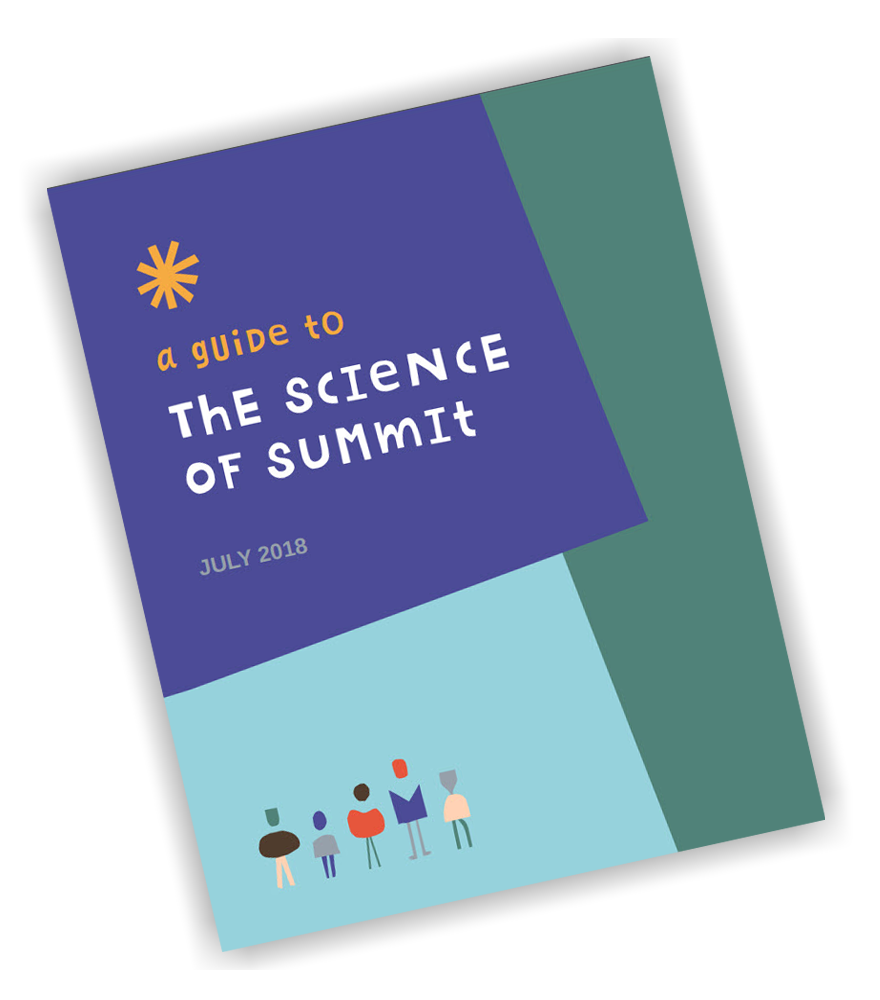 Dig into the research underlying the Summit model in
The Science of Summit
, where we translate the science of learning into the intentional design of our schools to achieve student success in three outcomes: Cognitive Skills, Content Knowledge, and Habits of Success.
See the Summit Learning Outcomes in action.