Summit Sierra is a small, personalized college-prep public high school in the Chinatown International District. We provide a rigorous and supportive learning environment for a diverse group of passionate young people. We are tuition free and open to all students and are currently enrolling incoming 9th, 10th and 11th graders.
After spending time getting to know the fabric of our community, the Summit Sierra team opened our doors in the fall of 2015. As a public school, enrollment at Summit Sierra is tuition-free and open to all students in grades 9 through 12.

Now Enrolling for 2019-2020
We will continue to accept enrollment forms and make offers based on availability.
Enroll Now!
Welcome to 2019-2020 School Year
Registration Day:
Saturday, August 10th, 2019 10:00AM – 1:00PM
New Student Orientation:
Tuesday, August 20th, 2019
First Day of School:
Wednesday, August 21st, 2019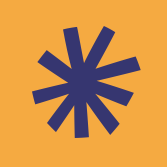 Info Sessions + Open Houses
Open to the public to allow students and families to have a look around our school and to learn about our program. All Open Houses are from 6:00pm to 7:30pm.
Wednesday, October 23, 2019
Wednesday, November 13, 2019
Wednesday, December 18, 2019
Wednesday, January 22, 2020
Wednesday, February 12, 2020
Wednesday, March 11, 2020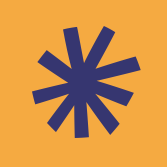 Student Shadow Days + Parent School Tours
Your child can shadow a current student for a day to get a glimpse into the life of a Summit student, and parents are invited to join in on a school tour. All events are from 8:45am – 10:45am.
Thursday, October 3, 2019
Thursday, November 7, 2019
Thursday, November 21, 2019
Thursday, December 19, 2019
Thursday, January 16, 2020
Thursday, February 13, 2020
Thursday, March 19, 2020
Thursday, April 16, 2020
Thursday, May 21, 2020

School Address:
1025 S King Street
Seattle, WA 98104
School Leadership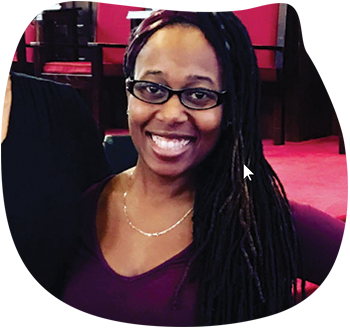 Ayanna Gore
Summit Sierra | Executive Director
Ayanna L. Gore was born and raised on the South Side of Chicago, Illinois. She earned her Bachelor of Science degree in Biology with a minor in Psychology of Crime and Justice from Loyola University—Chicago. She entered education after joining Teach For America as a high school science instructor and continued her work in education for the last 10 years. Her passions lie within mindset coaching, classroom management, curriculum/instructional development and diversity, equity and inclusion within the school system. She is finishing her doctorate in Educational Leadership at DePaul University where she is studying the impacts of novice Black teachers within Urban Schools. She was a school leader in Chicago where she led turnaround efforts in 2016 which successfully moved the school from off of the Chicago Public Schools warning list. In her free time, she enjoys swimming with her 1 year old, teaching boot-camp fitness classes and coaching weight loss challenges.