Prospective Families:
About Summit Sierra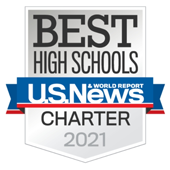 Summit Sierra is a small, personalized college-prep public high school in the Seattle's Chinatown International District. We provide a rigorous and supportive learning environment for a diverse group of passionate young people. We are tuition free and open to all students.
After spending time getting to know the fabric of our community, the Summit Sierra team opened our doors in the fall of 2015. Our first class of seniors graduated in 2019 and we are proud to share that 100% were accepted to a four-year college.
In 2020, Summit Sierra continued to thrive and was recognized by the Washington School Recognition Program for growth and excellence in student achievement.
As a public school, enrollment at Summit Sierra is tuition-free and open to all students in grades 9 through 12.
Seats are Still Available for 2023-24!
School applications are open for the 2023-24 school year.
Applications received by March 2nd will be included in our public lottery, held on March 3, 2023. On Friday, March 3 you will see your charter school lottery results (OFFER or WAITLIST) in your online student dashboard and at that time you can ACCEPT or DECLINE an offer.
The Summit Difference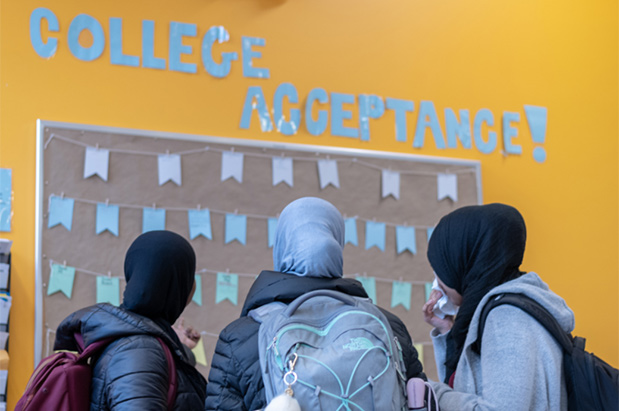 Our promise is that Summit students will be prepared for success in a 4 year college. But beyond this, Summit students grow as happy, kind, independent and curious young adults prepared with the habits and skills they need for success in life.
Summit students spend their days solving real-world problems and building the skills of self-direction, collaboration and reflection – critical for college and life success. Our curriculum is based in proven learning science and supports development of the whole child.
We founded our inaugural school, Summit Preparatory High School, in 2003. Today, we are proud to operate some of the best public schools in the country serving diverse communities throughout California and Washington states.
School Leadership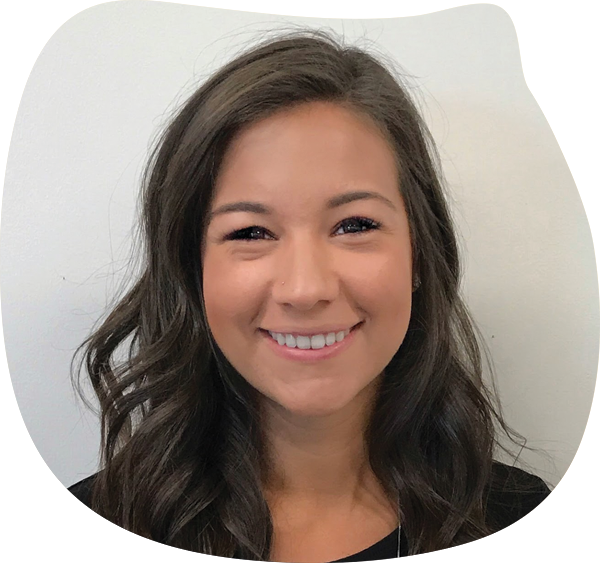 Aubree Guyton
Summit Sierra | Executive Director
Aubree Guyton is our Executive Director. She is a diehard Coug, earning her undergrad from Washington State University in Mathematics Education and has her Master's in Educational Leadership. She has been at Summit Sierra since its opening in 2015, originally hired as the Founding Math Teacher. When beginning her work at Summit, she was, and still is, so excited to work in a community that so closely aligns with her vision and values and is committed to ensuring we are living our mission to serve all students through our work to be an anti-biased, antiracist organization. She knows that there is a lot of work to be done to disrupt and change the inequitable systems in education, but believes that this work done in community with one another makes it all the more powerful. In her free time, she spends it outdoors with her husband and her dogs, camping their way through Washington!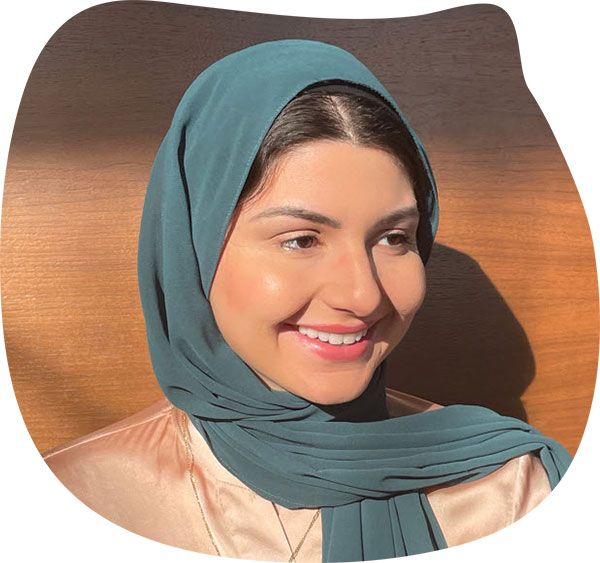 Nathalia Senhaj
Summit Sierra | Director of Operations
Mrs. Senhaj works with our families and staff to ensure our school upholds strong operational/ logistical success. She is from Massachusetts and has worked in schools in Rhode Island, California and Turkey, and has been passionately working with the Summit Sierra community in Seattle for 2 years now!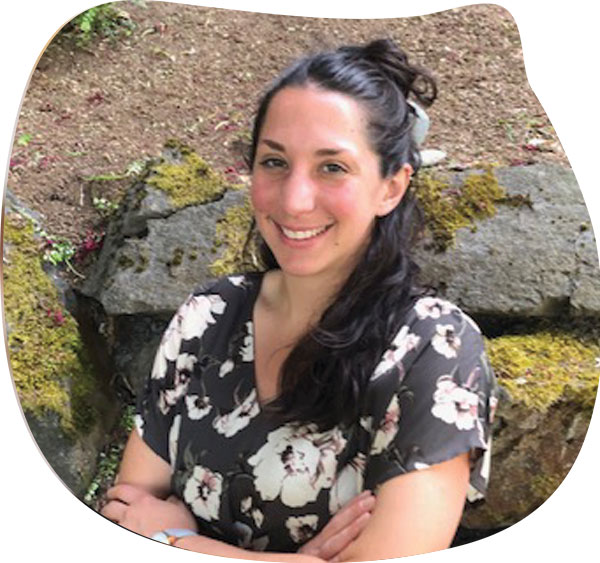 Leah Temes Gooden
Summit Sierra | Director of Expeditions
Leah Gooden was born in New York to a long line of educators. She graduated from Wesleyan University with an undergraduate degree in Mathematics, and went on to complete her Master's degree in Curriculum and Instruction and a certification in school leadership at the University of Washington. Leah began her career teaching in Federal Way, before moving to Seattle to teach and lead at Summit Sierra High School. When she is not at school, Leah loves coaching and playing ultimate frisbee and hanging out with her dog — an exceptionally cute pitbull.

Contact Us
School Address:
1025 S King Street
Seattle, WA 98104