At Summit, we believe every child is capable of college and career readiness. This is why we work tirelessly to prepare our diverse student population for success in a four-year college and to be thoughtful, contributing members of society.
Summit schools prepare every student for college and career, equipping them with the skills they need to succeed in and beyond the classroom. Each Summit school's student body reflects the diversity of the communities we serve.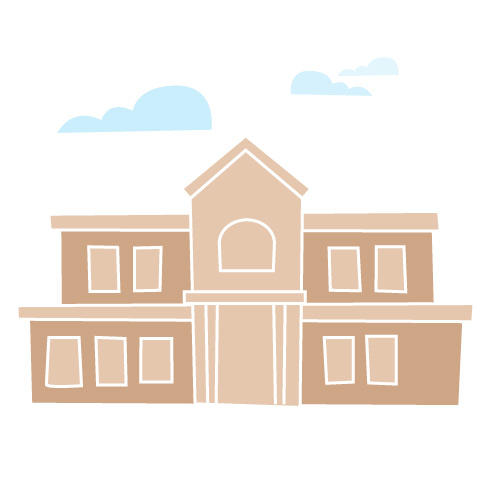 Small
Every Summit school is a tight-knit and inclusive learning community. Every single student is known well. Our students receive 1:1 mentoring each week, and class sizes are kept small.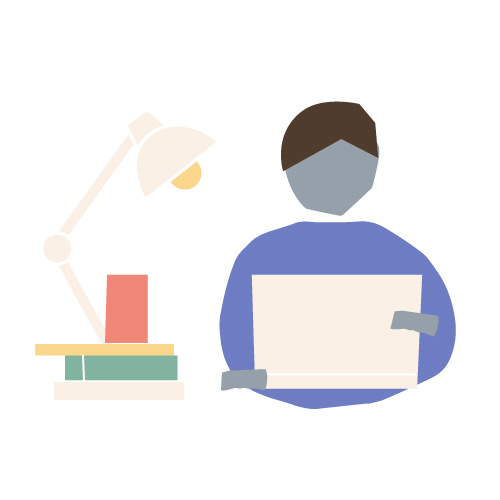 Personalized
Summit students receive consistent and personalized support that is seamlessly integrated into their school day as they drive toward their academic and personal goals.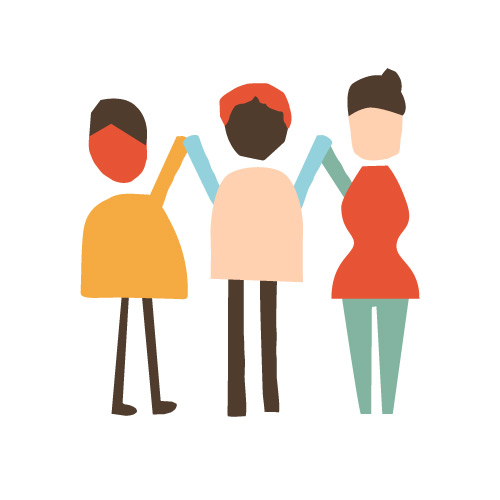 Diverse
Our schools are intentionally heterogeneous, and our students reflect the diversity of the communities we serve. We pride ourselves on creating small, safe, and inclusive learning communities at each of our schools.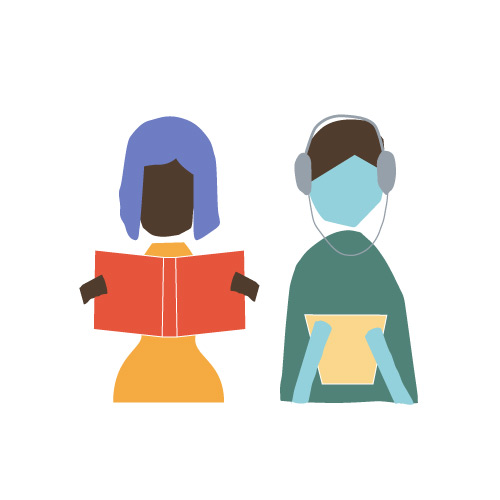 Rigorous
Our curriculum goes above and beyond state standards. All Summit students demonstrate competency in college preparatory coursework in five core subjects and an elective of their choosing. In the upper grades, every Summit student completes Advanced Placement (AP) coursework and exams.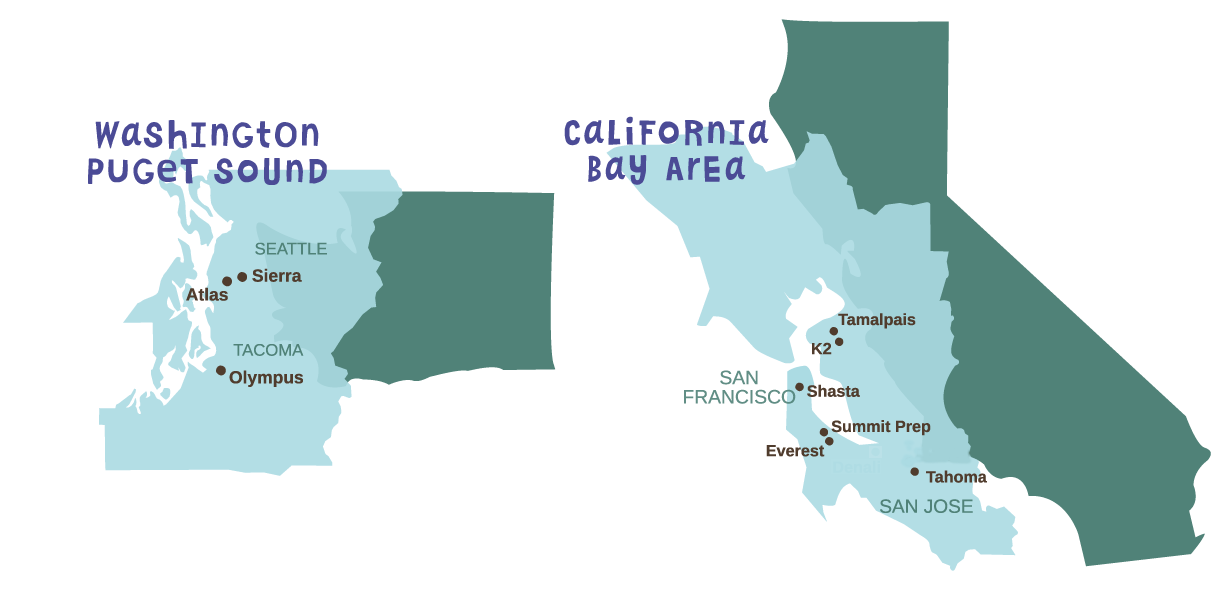 Washington Seattle Area Schools
California Bay Area Schools