Prospective Families:
About Summit Tahoma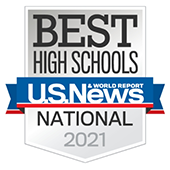 In 2010, with so many of our children falling through the cracks, hundreds of San Jose parents rallied together to find a public school option that ensured our children would have the opportunity to go to college. These parents discovered Summit Public Schools, a network of high-performing public charter schools that serve Silicon Valley's diverse communities. The parents committed hundreds of hours to doing whatever was needed to ensure Summit could open in San Jose. In the fall of 2011, Summit Tahoma opened its doors to 100 diverse San Jose students and now serves over 400 students in East and South San Jose. This educational option is changing the trajectory of their lives and preparing them to be contributing members of the 21st century workforce.
Summit Tahoma's charter was authorized by the Santa Clara County Board of Education. Our accomplishments include:
99% of 2015, 2016, 2017, and 2018 Summit Tahoma graduates were accepted to 4-year colleges including CSUs, all of the UCs, and private schools such as USC and Yale.
US News & World Report continuously ranks Summit Tahoma as one of the nation's Best High Schools.
A world-class teaching faculty from the nation's top teacher preparation programs, including Stanford and UC Berkeley.
Now Accepting
Applications for
2024-25
Enroll Today!
Admission Lottery
We will be holding an admissions lottery for the current 2024-2025 school year for grades 9-12 on Thursday, February 29, 2024. Admissions offers will be made on a space available basis as a result of the lottery. Any applicant who does not receive an offer of admission will be placed on the waitlist.
Visit Us to Learn More
Join our Open House to learn more about our school.
The Summit Difference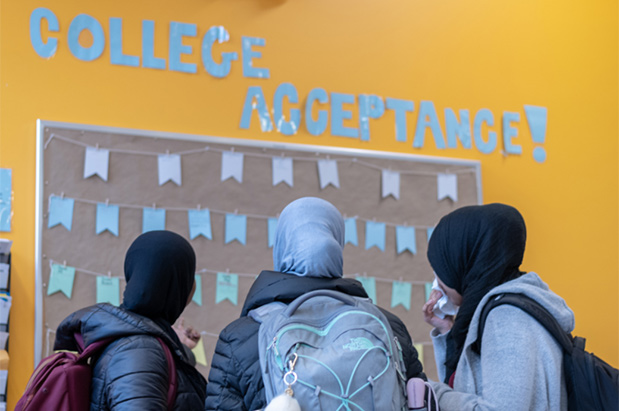 Our promise is that Summit students will be prepared for success in a 4 year college. But beyond this, Summit students grow as happy, kind, independent and curious young adults prepared with the habits and skills they need for success in life.
Summit students spend their days solving real-world problems and building the skills of self-direction, collaboration and reflection – critical for college and life success. Our curriculum is based in proven learning science and supports development of the whole child.
We founded our inaugural school, Summit Preparatory High School, in 2003. Today, we are proud to operate some of the best public schools in the country serving diverse communities throughout California and Washington states.
School Leadership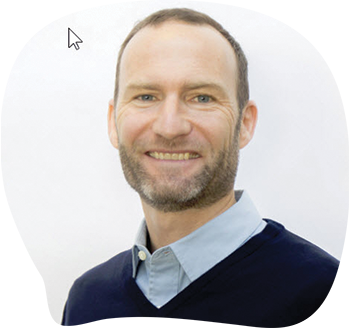 Jonathan Stewart
Summit Tahoma | Executive Director
Jonathan has been a proud director at Summit Tahoma since 2015. Previously he worked for PUC Schools in Los Angeles as the Director of Teacher Development, leading a partnership grant from the Bill and Melinda Gates Foundation. He was a teacher trainer in the Peace Corps in Namibia and has been an instructional coach in Oakland Unified and LAUSD. As a teacher, he received an award for Exemplary Work in the Education of Highly Able Students from Johns Hopkins University. Jonathan holds a B.A. in American Studies with a concentration in Education Policy and an M.A. in Education Leadership from U.C. Berkeley.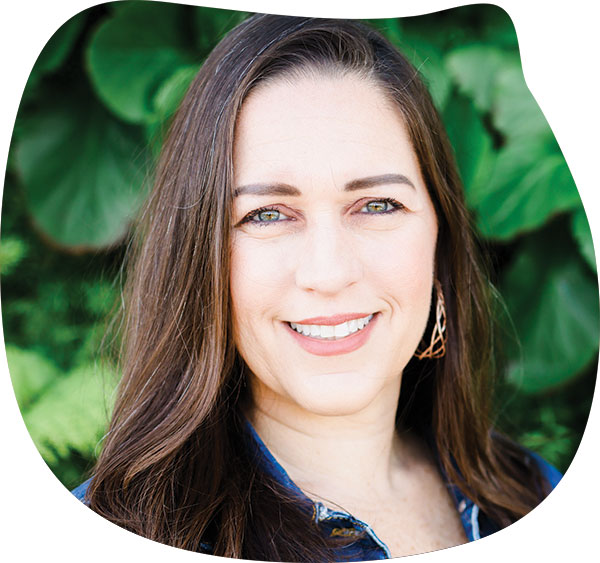 Julieta Pomares
Summit Tahoma | Dean of Operations
Julieta is the Dean of Operations at Summit Tahoma. Julieta believes there is a strong link between operational leadership and student learning and that students do better when they feel better. For that reason, Julieta's primary goal at Tahoma is to create a safe and healthy environment to promote each student's academic success and social and emotional well-being.
Before joining Tahoma, Julieta spent ten years managing operations, family engagement, and enrollment for a Spanish immersion school. She witnessed the impact of nurturing the "whole child" and using positive discipline. She continues teaching classes for parents and childcare providers at Healthier Kids Foundation.
Julieta was born and raised in northern Argentina. She immigrated to the United States to pursue her Masters in Communications at San José State University. She also holds a B.A. in Public Relations from Universidad Argentina de la Empresa in Buenos Aires.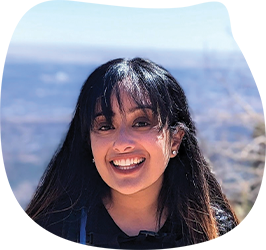 Devonna Alatorre
Summit Tahoma | Dean of Culture & Instruction
Devonna is the Dean of Culture and Instruction at Summit Tahoma. She began her experience in education in the correctional system, teaching incarcerated individuals college math. Soon after, she moved to San Jose to continue her teaching journey and her work to dismantle systems of oppression in education. She has spent the last seven years serving as a Summit teacher, mentor, and cooperative teacher, where she centers her practice around empowering young people and providing them with equitable access to education. Devonna was born and raised in Southern California and received her B.S. in Mathematics from Cal Poly Pomona.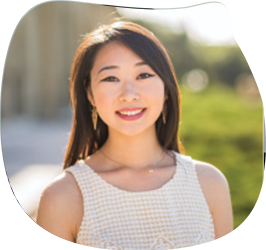 Sheena Iwamoto
Summit Tahoma | Dean of Culture & Instruction
Sheena Iwamoto (she/they) is a Dean of Culture and Instruction at Summit Tahoma. Prior to this role, Sheena was a World History teacher and mentor at Tahoma for 7 years. As a teacher leader, they served as an instructional coach, advisor to multiple student organizations, and cooperating teacher to student teachers in their classroom. She believes deeply in the transformative power of educational spaces. They were born and raised on the island of Kaua'i. Sheena holds a B.A. in Asian American Studies and Sociology from Scripps College and an M.A. in Education from the Stanford Graduate School of Education.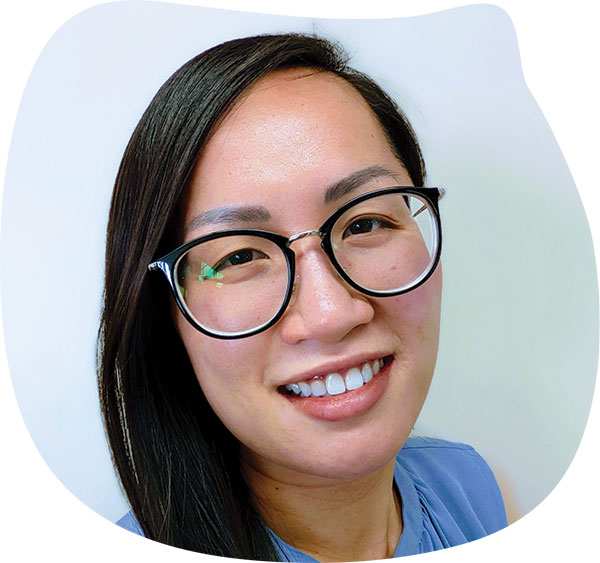 Dina Le
Summit Tahoma | Dean of Expeditions
Dina was born and raised in San Jose, CA, and received her B.A. in English Literature and Ethnic Studies at USC. After graduating, she left Los Angeles with a mission to increase tolerance in the world and serve young people, returning to San Jose to first serve her community. As a child of immigrants, an English language learner, and a first-generation college student, she is passionate about providing equitable and trauma-informed practices to students and families. She has spent the last six years at Summit as a tutor, teacher, and school leader, and she is currently the Dean of Expeditions, helping students connect with community partners to inform their concrete next steps.
Contact Us
School Address:
285 Blossom Hill Road
San Jose, CA 95123
(entrance at 5520 Eagles Lane)
Regular Office Hours:
Monday – Friday:
8:00 am – 4:30 pm
2023 Summer Office Hours:
Monday – Friday:
9:00 am – 3:00 pm
(Closed July 3rd – 7th)
Physical Location & Parking:
We are co-located on the Oak Grove High School Campus.
Enter the large parking lot with solar panels near 5520 Eagles Ln. Drive through the parking lot all the way toward the exit to Eagles Ln. Just before the exit, enter the smaller parking lot that also has solar panels next to the tennis court. Park in one of those spaces. (Spaces in the large parking lot are assigned to students and staff until 3:00 pm.)