In 2010, with so many of our children falling through the cracks, hundreds of San Jose parents rallied together to find a public school option that ensured our children would have the opportunity to go to college. These parents discovered Summit Public Schools, a network of high-performing public charter schools that serve Silicon Valley's diverse communities. The parents committed hundreds of hours to doing whatever was needed to ensure Summit could open in San Jose. In the fall of 2011, Summit Rainier and Summit Tahoma opened their doors to 200 diverse San Jose students and now serve over 750 students in East and South San Jose. Around half of these students come from low-income families. This educational option is changing the trajectory of their lives and preparing them to be contributing members of the 21st century workforce.
Summit Tahoma's charter was authorized by the Santa Clara County Board of Education. Our accomplishments include:
99% of 2015, 2016, 2017, and 2018 Summit Tahoma graduates accepted to 4-year colleges including CSUs, all of the UCs, and private schools such as USC and Yale.
In 2017, and and 2018, US News & World Report ranked Summit Tahoma as one of the nation's Best High Schools, and Washington Post ranked it as one of America's Most Challenging High Schools.
A world-class teaching faculty from the nation's top teacher preparation programs, including Stanford and UC Berkeley.
Now Enrolling for 2019-2020
We will continue to accept enrollment forms and make offers based on availability.
Enroll Now!
Welcome to 2019-2020 School Year
Registration & Beautification Day:
August 3rd, Saturday
New Student Orientation:
August 13th, Tuesday
First Day of School:
August 14th, Wednesday
Summer Office Hours:
Monday – Friday 8:30 am – 4:00 pm
Office is closed July 1-5, July 17, August 1-2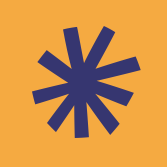 Summit Tahoma Open Houses
Thursday, July 25, 2019
Monday, August 7, 2019
Monday, September 9, 2019
Monday, October 7, 2019
Monday, October 28, 2019
Monday, December 2, 2019
Monday, January 6, 2020
Monday, February 3, 2020
Monday, March 16, 2020
Monday, April 20, 2020
Monday, May 11, 2020
All meetings are from 7:00-8:00 PM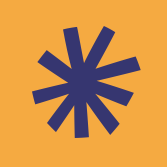 School Tours & Shadow Days
Wednesday, September 25, 2019
Wednesday, October 23, 2019
Wednesday, November 20, 2019
Wednesday, January 15, 2020
Wednesday, February 26, 2020
Wednesday, March 25, 2020
Wednesday, April 22, 2020
School Address:
285 Blossom Hill Road
San Jose, CA 95123
(entrance at 5520 Eagles Lane)
School Leadership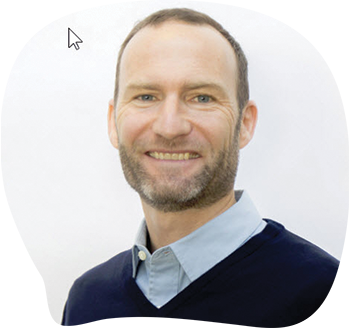 Jonathan Stewart
Summit Tahoma | Executive Director
Jonathan joined the Summit Team in June as the Assistant Director for Summit Tahoma. Previously he worked for PUC Schools in Los Angeles as the Director of Teacher Development, leading a partnership grant from the Bill and Melinda Gates Foundation. He was also a principal for PUC Nueva Esperanza Charter Academy. He was a teacher trainer in the Peace Corps in Namibia and has been an instructional coach in Oakland Unified and LAUSD. As a teacher, he received an award for Exemplary Work in the Education of Highly Able Students from Johns Hopkins University. Jonathan holds a B.A. in American Studies with a concentration in Education Policy and an M.A. in Education Leadership from U.C. Berkeley.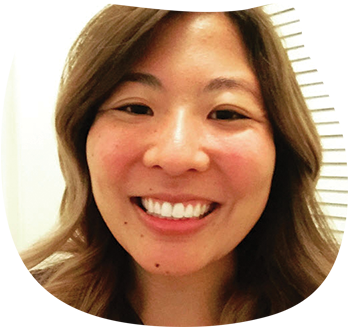 Megan Toyama
Summit Tahoma | Assistant Director
Megan Toyama is the Assistant Director at Summit Public School Tahoma. Megan was the founding history teacher at Tahoma and has taught 9th, 10th, and 11th-grade history prior to this role. Before helping to start Tahoma, Megan was a graduate student at Stanford University's Teacher Education Program and a student teacher at Summit Preparatory in Redwood City, CA. Megan has taught in Boston, MA and Sacramento, CA. Megan was born and raised in Sacramento and completed her undergraduate studies at Scripps College in Claremont, CA.