Help Prepare EVERY Child to Lead a Fulfilled Life.
Teach at Summit Public Schools.
We're seeking exceptional, diverse, and collaborative teachers to join our team to help prepare our students for a fulfilled life.
Small, Intentionally Heterogeneous Schools. Teach at one of 14 schools in California and Washington state that reflect the demographics of their communities.
Research-based Instructional Approach. Create rich, engaging project-based learning opportunities for students supported by a common curriculum and assessment system that was designed by teachers, for teachers, in collaboration with renowned learning scientists.
Focus on Relationships with Students. Every student is cared for and known.
Mentoring. Mentor students to ensure they are setting and reaching goals that will help them live a successful and fulfilled life.
Committed to Continuous Improvement and Collaboration. Receive regular one-on-one coaching, built-in days of professional development, observations, and feedback with a collaborative team.
Sign up for information on open positions, salary & benefits, and to learn about our hiring process!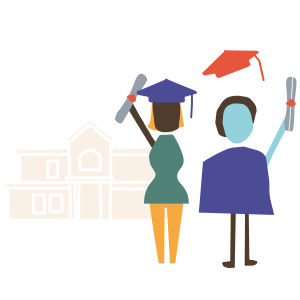 Mission Driven
We envision a world where every student is equipped to lead a fulfilled life.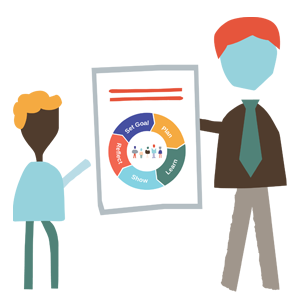 Student Centered
Student outcomes are at the heart of everything we do, from the design of our schools to an inclusive classroom culture.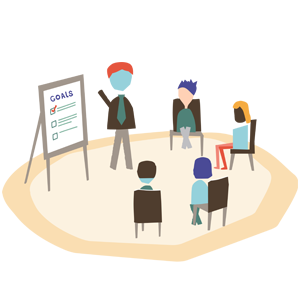 Collaborative
We work hard to create an environment where respect for diverse backgrounds and opinions is the norm, and where each individual's ideas are heard.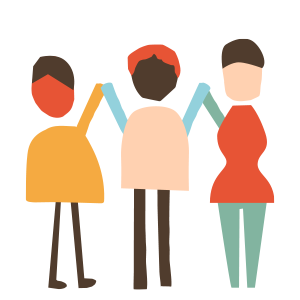 Growth-Oriented
Summit looks for professionals who have a growth mindset and are flexible in a fast-paced, dynamic environment.