Prospective Families:
About Summit K2
Since opening in the fall of 2014 with a founding class of 7th graders at the beautifully restored and historic Chung Mei Home for Boys, Summit K2 has served the diverse communities in the southern region of the West Contra Costa County School District. We believe that every student is capable of college success, that it takes character and academics to achieve that success, and that serving others is part of the joy and responsibility of success. These three elements are evident in everything we do, from project time to basketball practice, for every student, every day.
In 2018, Innovate Public Schools recognized Summit K2 for providing exceptional outcomes for Latino learners in English. In 2020, we are graduating our first class of seniors!
Summit K2 is authorized by the Contra Costa County Office of Education and is tuition-free and open to all students. As a public school, enrollment is open to all students in grades 7 through 12.
The Summit Difference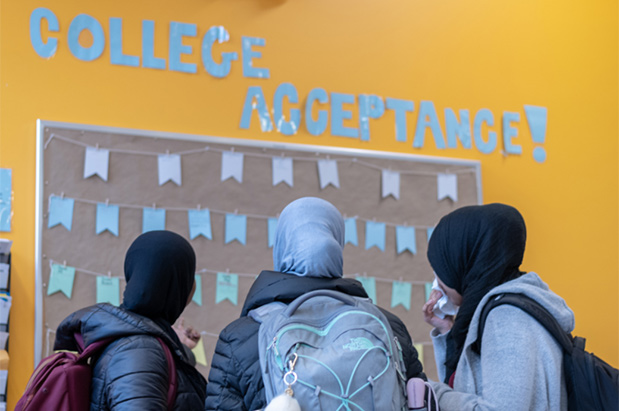 Our promise is that Summit students will be prepared for success in a 4 year college. But beyond this, Summit students grow as happy, kind, independent and curious young adults prepared with the habits and skills they need for success in life.
Summit students spend their days solving real-world problems and building the skills of self-direction, collaboration and reflection – critical for college and life success. Our curriculum is based in proven learning science and supports development of the whole child.
We founded our inaugural school, Summit Preparatory High School, in 2003. Today, we are proud to operate some of the best public schools in the country serving diverse communities throughout California and Washington states.
School Leadership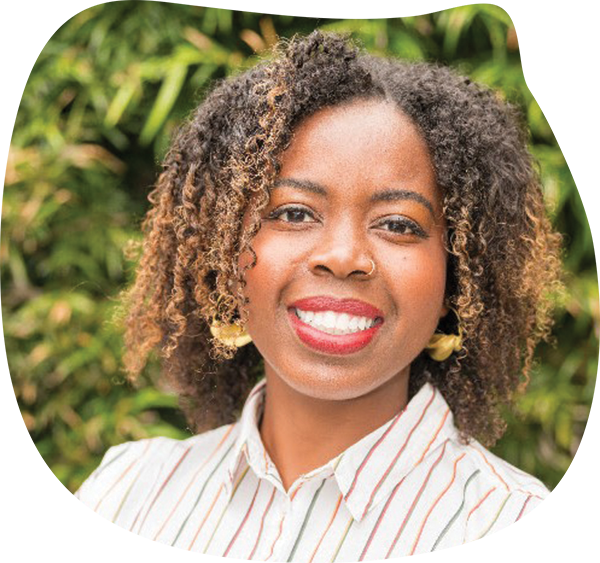 Kacy Robinson
Summit K2 | Executive Director, Middle School
A school leader and former teacher, Mrs. Robinson joins us after spending four years with the Berkeley Unified School District focusing on equity, recruitment and retention efforts. Complementing her 15 years of education experience, Mrs. Robinson is also a dedicated volunteer holding positions ranging from a local school site council to serving as an active member of the Alameda County Juvenile Justice Delinquency and Prevention Commission. Mrs. Robinson is passionate about ensuring all children reach their potential and has a particular passion for middle school. We are lucky to have her bring that dedication and commitment to K2. Having her at the helm of our middle school will only strengthen our work together and make our community stronger. She earned her M.Ed. in School Leadership from Harvard University Graduate School of Education and her bachelor's from the University of California, Berkeley.
Contact Us
School Address:
1800 Elm Street
El Cerrito, CA 94530
Regular Office Hours:
Monday – Friday:
8:00 am – 4:00 pm