Summit Shasta is a free, public charter high school located in Daly City, California. There are no admission requirements and all students are welcome. Summit Shasta serves a diverse group of students from nearby Peninsula communities including South San Francisco, San Bruno, and Pacifica. It was founded in 2013 after a group of parents approached Summit Public Schools about opening a Summit school in their community. In 2017, Summit celebrated 100% of its first graduating class being accepted to a university or college, and the news it was selected to become the future home of Summit XQ.

Welcome to 2019-2020 School Year
Registration Day:
August 7th, Wednesday, 5:30 – 7:30 pm
New Student Orientation:
August 13th, Tuesday
First Day of School:
August 14th, Wednesday
Summer Office Hours:
Monday – Friday 7:00 am – 3:00 pm
2019 - 2020 Enrollment Events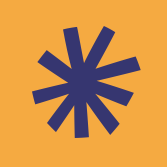 Summit Shasta Open Houses
Thursday, September 12th, 2019
Thursday, October 17th, 2019
Thursday, November 7th, 2019
Thursday, December 5th, 2019
Thursday, January 16th, 2020
Thursday, February 6th, 2020
All Open Houses start at 7 PM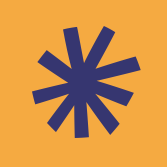 Summit Shasta Shadow Days
If you have already attended an Open House about Summit Shasta, we invite you to sign-up to shadow at our school!
Thursday, September 26, 2019
Thursday, October 24, 2019
Thursday, November 7, 2019
Thursday, December 19, 2019
Thursday, January 30, 2020
Thursday, February 27, 2020
Thursday, March 5, 2020
Thursday, April 16, 2020
Thursday, May 14, 2020
All Shadow Days start at 8:00 AM

School Address:
905 Campus Dr
Daly City, CA 94015
School Leadership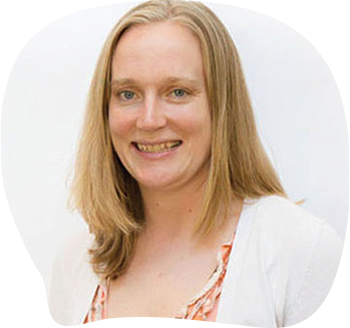 Wren Maletsky
Summit Shasta | Executive Director
Wren Maletsky joined Summit Public Schools in 2011 as the AP Environmental Science teacher at Summit Preparatory Charter High School. In 2014, Wren became the Assistant Director at Summit Prep. In 2016, Wren moved to Summit Shasta and is thrilled to be the Executive Director at this school. Growing up in Durham, North Carolina as the daughter of two teachers, Wren always knew she wanted to be an educator. She truly believes that all students deserve a high quality education. Prior to Summit, Wren taught Biology and AP Biology at a charter school in Harlem, New York City; served as a cooperating teacher for the Stanford Teacher Education Program; and is an alumna of Duke University, where she studied Biology and English. She earned a Master's degree in Education from Stanford University's Graduate School of Education in 2009. In 2013, Wren earned her National Board Certification in Adolescent and Young Adult Science Teaching.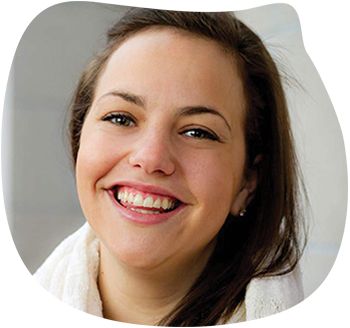 Ava Petrash
Summit Shasta | Assistant Director
Ava joined Summit Public Schools as a 9th Grade English teacher at Summit Prep in 2013. Since leaving the classroom, Ava has worked to support schools through coaching and management of academic programs. She is incredibly excited to join the Shasta faculty as Assistant Director. Her journey in education began with teaching summer programs for high schoolers in Atlanta and the Mississippi Delta and then through working with Teach for America as a Campus Campaign Coordinator in college. After graduation, she worked for a year as a tutor and teaching resident as part of the Match Corps program at Match Charter Public High School in Boston. She has also taught 9th grade English at KIPP DC College Preparatory High School in Washington D.C. Ava is originally from Kensington, Maryland, holds a BA in English and Sociology from Wake Forest University and an MA from the Charles Sposato Graduate School of Education.