Prospective Families:
About Summit Shasta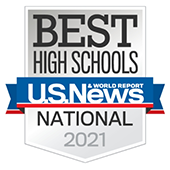 Founded in 2013 after a group of parents approached Summit Public Schools about opening a Summit school in their community, Summit Shasta is a free, public charter high school located in Daly City, California. Summit Shasta serves a diverse group of students from nearby Peninsula communities including South San Francisco, San Bruno, and Pacifica. There are no admission requirements and all students are welcome.
In 2017, Summit celebrated its first graduating class. Since then, US News & World Report has continuously ranked Summit Shasta as one of the nation's Best High Schools. In 2021, Summit Shasta celebrated 100% of its graduating class being accepted to a university or college and was ranked as one of the top 100 schools in California.
Application for 2023-2024
School applications are open for the 2023-2024 school year. Be sure to apply by the deadline – Friday, February 24, 2023.
Applications received by this deadline will be included in our public lottery, held on Friday, March 3, 2023. On Friday, March 3, you will see your charter school lottery results (OFFER or WAITLIST) in your online student dashboard and at that time you can ACCEPT or DECLINE an offer.
Now Accepting
Applications for
2023-24
Enroll Today!
Transfer Lottery
The lottery for 10th, 11th, and 12th grades will be Wednesday, June 7th, 2023.

Visit Us to Learn More
Join our Open House to learn more about our school.
The Summit Difference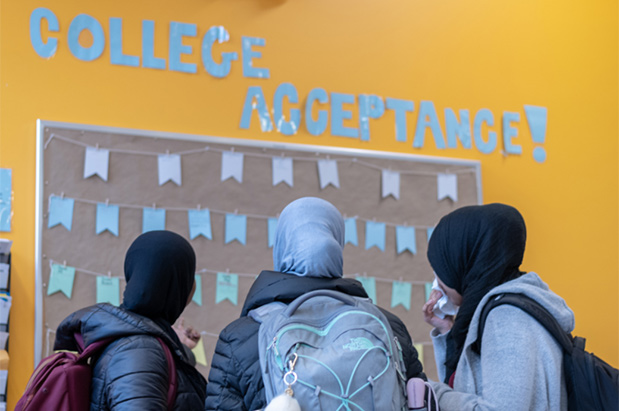 Our promise is that Summit students will be prepared for success in a 4 year college. But beyond this, Summit students grow as happy, kind, independent and curious young adults prepared with the habits and skills they need for success in life.
Summit students spend their days solving real-world problems and building the skills of self-direction, collaboration and reflection – critical for college and life success. Our curriculum is based in proven learning science and supports development of the whole child.
We founded our inaugural school, Summit Preparatory High School, in 2003. Today, we are proud to operate some of the best public schools in the country serving diverse communities throughout California and Washington states.
School Leadership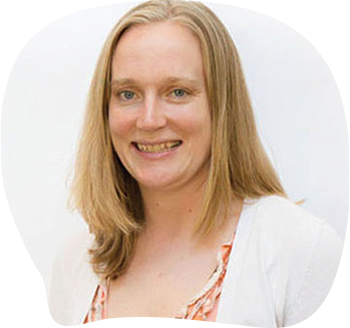 Wren Maletsky
Summit Shasta | Executive Director
Wren Maletsky joined Summit Public Schools in 2011 as the AP Environmental Science teacher at Summit Preparatory Charter High School. In 2014, Wren became the Assistant Director at Summit Prep. In 2016, Wren moved to Summit Shasta and is thrilled to be the Executive Director at this school. Growing up in Durham, North Carolina as the daughter of two teachers, Wren always knew she wanted to be an educator. She truly believes that all students deserve a high quality education. Prior to Summit, Wren taught Biology and AP Biology at a charter school in Harlem, New York City; served as a cooperating teacher for the Stanford Teacher Education Program; and is an alumna of Duke University, where she studied Biology and English. She earned a Master's degree in Education from Stanford University's Graduate School of Education in 2009. In 2013, Wren earned her National Board Certification in Adolescent and Young Adult Science Teaching.
Contact Us
School Address:
905 Campus Dr
Daly City, CA 94015
Regular Office Hours:
Monday – Friday:
8:00 am – 4:00 pm