Prospective Families:
About Summit Shasta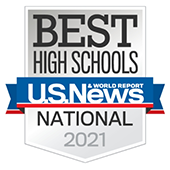 Founded in 2013 after a group of parents approached Summit Public Schools about opening a Summit school in their community, Summit Shasta is a free, public charter high school located in Daly City, California. Summit Shasta serves a diverse group of students from nearby Peninsula communities including South San Francisco, San Bruno, and Pacifica. There are no admission requirements and all students are welcome.
In 2017, Summit celebrated its first graduating class. Since then, US News & World Report has continuously ranked Summit Shasta as one of the nation's Best High Schools. In 2021, Summit Shasta celebrated 100% of its graduating class being accepted to a university or college and was ranked as one of the top 100 schools in California.
Admission Lottery
We will be holding an admissions lottery for the current 2023-2024 school year for grades 9-12 on Wednesday, September 6, 2023 at 3:00PM. All applications received by 11:59PM on September 5, 2023 will be included in the lottery. Admissions offers will be made on a space available basis as a result of the lottery. Any applicant who does not receive an offer of admission will be placed on the waitlist.
(Equal Access Statement)
The Summit Difference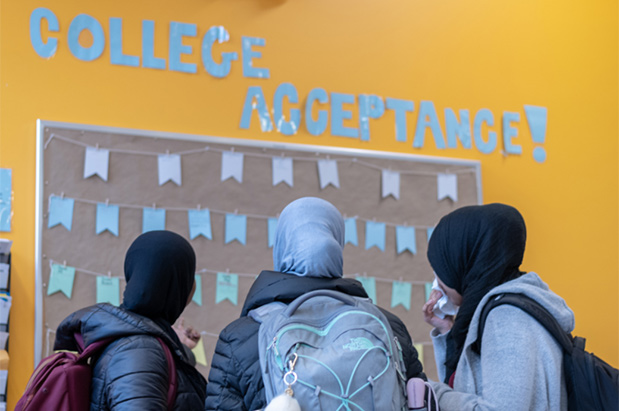 Our promise is that Summit students will be prepared for success in a 4 year college. But beyond this, Summit students grow as happy, kind, independent and curious young adults prepared with the habits and skills they need for success in life.
Summit students spend their days solving real-world problems and building the skills of self-direction, collaboration and reflection – critical for college and life success. Our curriculum is based in proven learning science and supports development of the whole child.
We founded our inaugural school, Summit Preparatory High School, in 2003. Today, we are proud to operate some of the best public schools in the country serving diverse communities throughout California and Washington states.
School Leadership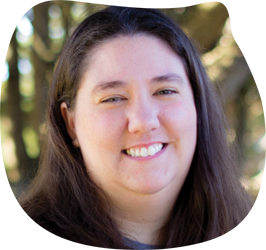 Chelsea Watts
Summit Shasta | Executive Director
This is Chelsea's seventh year at Shasta: first, as the founding AP Literature teacher and proud Class of 2020 mentor, and then in her current role as Dean of Culture and Instruction. Prior to her time at Shasta, Chelsea taught and served as an instructional leader in Pacifica School District for almost a decade. She holds a B.A. in English Literature, credentials in both English and history, as well as a Master's degree in Curriculum and Instruction. She loves our community and cannot wait to continue to work with students, families, and faculty to lead Shasta into the future.
Contact Us
School Address:
905 Campus Dr
Daly City, CA 94015
Regular Office Hours:
Monday – Friday:
8:00 am – 4:00 pm
2023 Summer Office Hours:
June 12th – June 30th:
Monday – Friday:
8:00 am – 3:00 pm
July 10th – July 28th:
Monday – Friday:
9:00 am – 3:00 pm
July 31st – Aug 14th:
Monday – Friday:
8:00 am – 4:30 pm
(Closed July 3rd – 7th)