Prospective Families:
About Summit Denali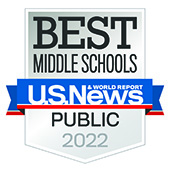 Since opening in the fall of 2013 with a founding class of 6th graders, Summit Denali has served the diverse communities of Santa Clara County — from Palo Alto to San Jose — with a particular focus on families living near the Highway 101 corridor. We believe that every student is capable of college success, that it takes character and academics to achieve that success, and that serving others is part of the joy and responsibility of success. These three elements are evident in everything we do, from project time to volleyball practice — for every student, every day.
In 2020, we graduated our first class of seniors and are proud to share that college acceptances include schools like Stanford, MIT, all University of California schools, San Jose State, CalPoly, Princeton, and many more other college acceptances.
Our middle school program is structured to respond to the unique and changing needs of adolescents, and readies our students for high school. Our program develops and builds skill sets, inspires engagement and creates lifelong learning habits. Students learn how to set goals, make plans, demonstrate their skills and knowledge, and reflect on their progress.
Our high school program is college prep. Students continue with skill development. Students apply their acquired knowledge, skills, and habits to exercises that broaden and deepen their passions and prepare them for what they'll encounter after graduation and in the world. Students participate in hands-on projects in class and eight weeks of expeditionary learning each year. Experiential learning exposes students to new career, volunteer pathways, and internships, while nurturing their sense of purpose. AP courses are required for all junior and senior students.
Summit Denali is a countywide benefit charter school authorized by the Santa Clara County Board of Education. We are tuition free, open to all students, and currently enrolling incoming students in grades 6 through 12.
The Summit Difference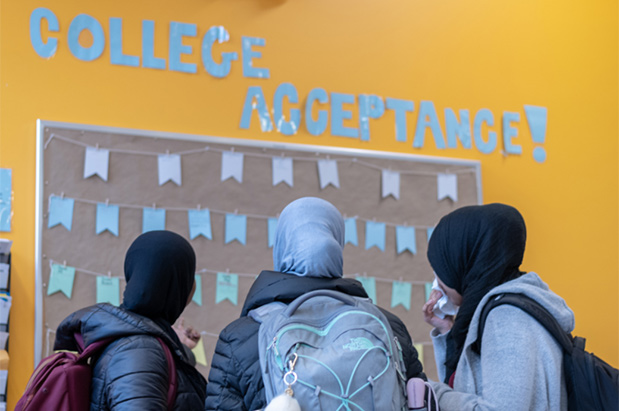 Our promise is that Summit students will be prepared for success in a 4 year college. But beyond this, Summit students grow as happy, kind, independent and curious young adults prepared with the habits and skills they need for success in life.
Summit students spend their days solving real-world problems and building the skills of self-direction, collaboration and reflection – critical for college and life success. Our curriculum is based in proven learning science and supports development of the whole child.
We founded our inaugural school, Summit Preparatory High School, in 2003. Today, we are proud to operate some of the best public schools in the country serving diverse communities throughout California and Washington states.
School Leadership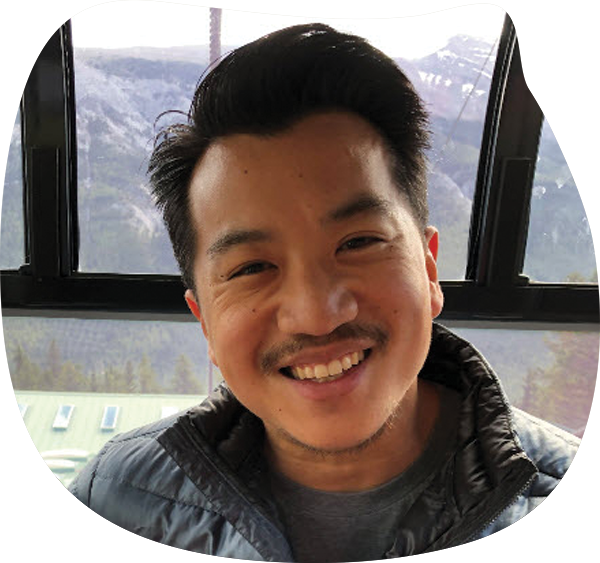 William Y. Kim
Summit Denali | Executive Director, Middle School
William Y. Kim is a first-generation Korean-American born and raised in California. Education is a second career for Will, and he was drawn to schools because of the direct impact he could make on systemic inequities in this country. Will strongly identifies as a lifelong learner and loves to challenge students to explore the world around them and to create a better future for their communities. He started his teaching career in Rancho Mirage, CA as a middle school and high school science teacher. He went on to serve over 10 years as a physics teacher, advanced physics teacher, public purpose coordinator, faculty mentor, and a school administrator. Most recently, Will served as the Dean of Culture and Instruction at Summit: Rainier in San Jose, CA. He loves working at Summit because he shares our commitment to creating empowering, inclusive school communities that prepare students to be contributing members of society.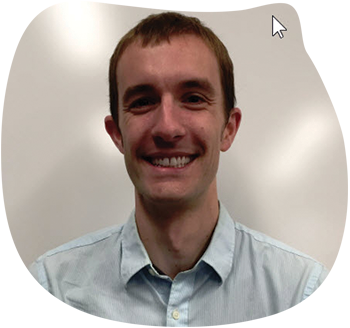 Kevin Bock
Summit Denali | Executive Director, High School
Kevin Bock joined Summit Public Schools in 2011 as the founding chemistry teacher at Summit's second school, Everest. Prior to Summit, Kevin taught science in both charter and district schools around the Bay Area. At Summit, he has piloted educational technology and personalized learning, where he has worked to prepare a diverse group of students for success in college and to be thoughtful contributing members of society. Kevin has served as a cooperating teacher for the Stanford Teacher Education Program. He was a Leonore Annenberg Teaching Fellow of the Woodrow Wilson Foundation and a fellow of the Knowles Science Teaching Foundation. Kevin is an alumnus of Yale University, where he studied Chemistry and Political Science, and he earned an MA in Education from Stanford University's Graduate School of Education. In 2013, he was honored by Stanford University as an alumni leader in education.
Contact Denali Middle School
School Address:
539 E Weddell Dr.
Sunnyvale, CA 94089
Office Hours:
Monday, Tuesday, Thursday:
8:00 am – 5:00 pm
Wednesday:
8:00 am – 1:00 pm
Friday:
8:00 am – 4:00 pm
Contact Denali High School
School Address:
824 San Aleso Ave.
Sunnyvale, CA 94085
Office Hours:
Monday – Friday:
8:00 am – 4:00 pm