About Summit Denali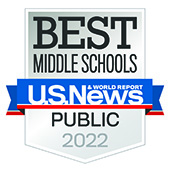 Since opening in the fall of 2013 with a founding class of 6th graders, Summit Denali has served the diverse communities of Santa Clara County — from Palo Alto to San Jose — with a particular focus on families living near the Highway 101 corridor. We believe that every student is capable of college success, that it takes character and academics to achieve that success, and that serving others is part of the joy and responsibility of success. These three elements are evident in everything we do, from project time to volleyball practice — for every student, every day.
In 2020, we graduated our first class of seniors and are proud to share that college acceptances include schools like Stanford, MIT, all University of California schools, San Jose State, CalPoly, Princeton, and many more other college acceptances.
Our middle school program is structured to respond to the unique and changing needs of adolescents, and readies our students for high school. Our program develops and builds skill sets, inspires engagement and creates lifelong learning habits. Students learn how to set goals, make plans, demonstrate their skills and knowledge, and reflect on their progress.
Our high school program is college prep. Students continue with skill development. Students apply their acquired knowledge, skills, and habits to exercises that broaden and deepen their passions and prepare them for what they'll encounter after graduation and in the world. Students participate in hands-on projects in class and eight weeks of expeditionary learning each year. Experiential learning exposes students to new career, volunteer pathways, and internships, while nurturing their sense of purpose. AP courses are required for all junior and senior students.
Summit Denali is a countywide benefit charter school authorized by the Santa Clara County Board of Education. We are tuition free, open to all students, and currently enrolling incoming students in grades 6 through 12.
The Summit Difference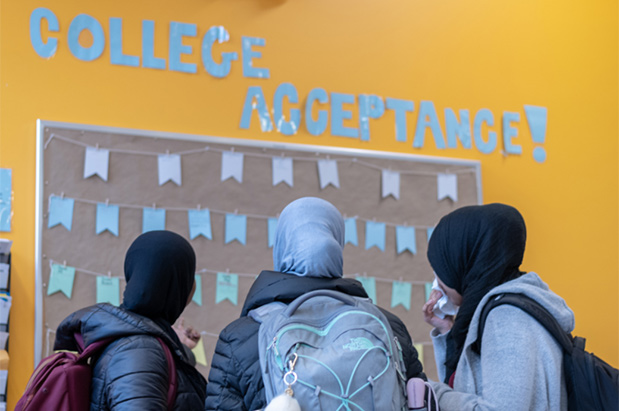 Our promise is that Summit students will be prepared for success in a 4 year college. But beyond this, Summit students grow as happy, kind, independent and curious young adults prepared with the habits and skills they need for success in life.
Summit students spend their days solving real-world problems and building the skills of self-direction, collaboration and reflection – critical for college and life success. Our curriculum is based in proven learning science and supports development of the whole child.
We founded our inaugural school, Summit Preparatory High School, in 2003. Today, we are proud to operate some of the best public schools in the country serving diverse communities throughout California and Washington states.

School Leadership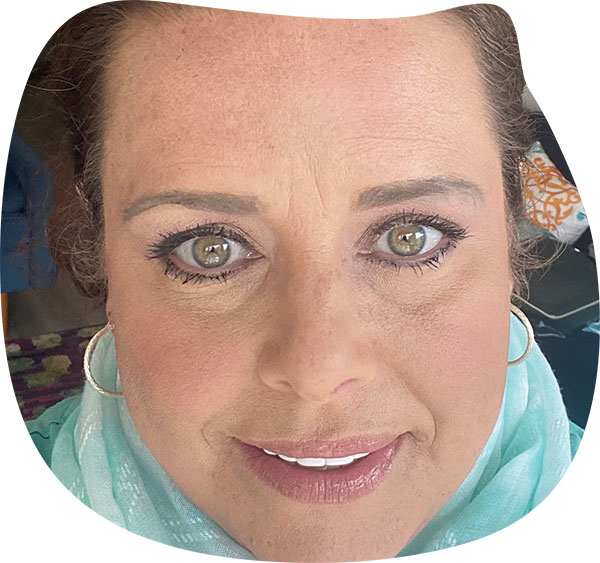 Carisa J. Bowman, EdD.
Summit Denali Middle School | Executive Director
Dr. Bowman is a national presenter, teacher, and advocate. She has earned a Doctorate in Education with a focus in Organizational Leadership K-12 Education. In addition to her doctorate journey, she has earned a Certificate of Advanced Studies in Equity and Inclusion, Master's degrees in Administration and Supervision and Special Education, and a Bachelor's degree in Secondary Education with a concentration in Social Studies. She has worked as an educator for over 20 years, beginning her career as an educator in Baltimore, Maryland, and more recently have been serving students in the Bay Area. She comes to Denali as a seasoned school administrator, district office administrator, general education teacher, and special education teacher. She is a past National Board-Certified Teacher in special education.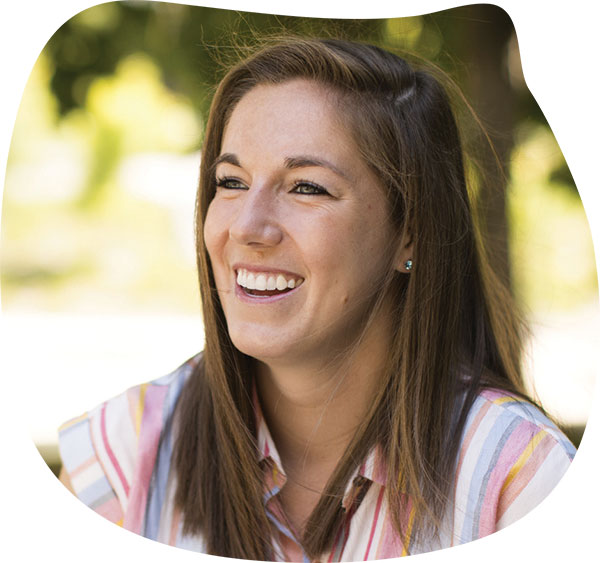 Chloe Robinette Sargeant
Summit Denali Middle School | Dean of Expeditions
Chloe Robinette Sargeant is entering her third year at Summit Denali Middle School. Prior to Summit, Chloe worked as a classroom teacher, a PE teacher, and a nonprofit director at a local organization that offers PE programs to school districts throughout the Bay Area. At Summit, Chloe began her journey at Denali as a Dean of Operations — a role she held for two years — before beginning her new role as Denali's Dean of Expeditions! Chloe is a firm believer in the power of play, and the imperative of incorporating play into classrooms. She loves Summit, the students, and coaching the Girls' & Boys' Basketball Teams — both of which won the League Championships this year! Chloe holds a B.S. in Elementary Education from Brigham Young University, and a double M.A. from Stanford University in Education and Public Policy.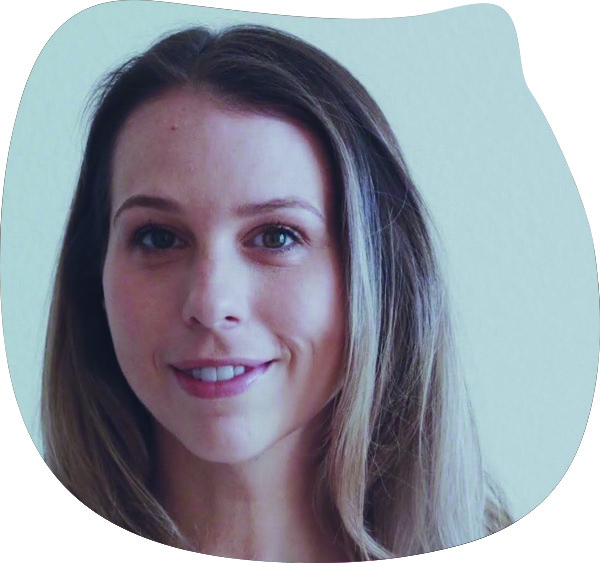 Sandrine McConney
Summit Denali Middle School | Dean of Culture & Instruction
Sandrine McConney is entering her sixth year at Summit Public Schools and her fourth year in her role as the Dean of Culture & Instruction at Denali Middle School. Prior to Summit Denali Middle School, Sandrine worked as a Special Education Program Specialist serving multiple Summit schools. Prior to joining Summit Public Schools, she was an early French immersion elementary teacher for 8 years in Ottawa, Canada. Sandrine holds a B.S.Sc in International Relations and a B.Ed in Primary education from the University of Ottawa as well as a M.Ed in Educational Neuroscience from the Harvard Graduate School of Education. She is passionate about effectively including diverse learners in the classroom and implementing researched based interventions to support all learners reach their goals.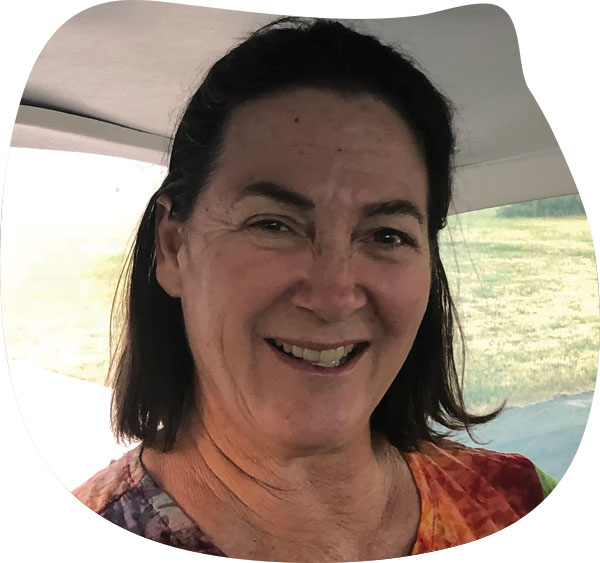 Barbara Vella
Summit Denali Middle School | Community Engagement Manager
Barbara Vella has been involved in education for over 18 years. Prior to joining Summit Denali, Barbara was Director of Integrated Marketing at Stanford University, creating and managing development programs supporting the Graduate School of Education, and the Graduate School of Engineering. She is a charter school founder, and has served as a member of a school board for many years. Prior to discovering her passion for education, Ms. Vella worked in hi-tech as a marketing and sales director. In regards to education and charter schools, Barbara feels that it is all about choice and finding the right fit and school for each child and family.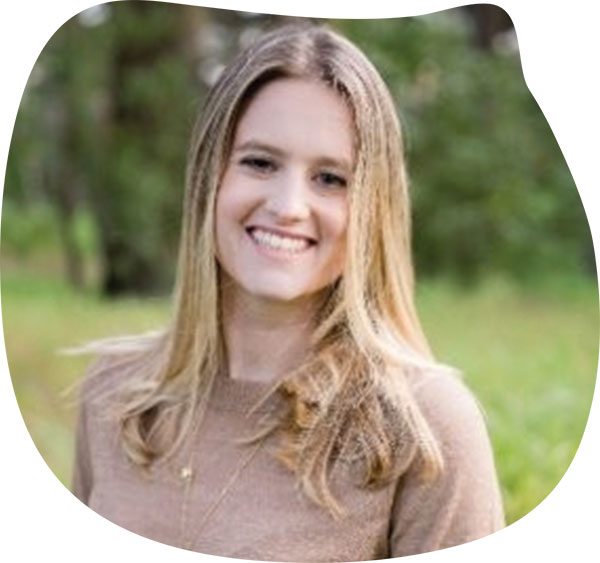 Laura Zado
Summit Denali High School | Executive Director
Laura Zado joined Summit Public Schools in 2012 as an English teacher at Summit Shasta. Prior to joining Summit Denali as a Dean of Culture and Instruction four years ago, Laura supported schools across the country in implementing Summit Learning. Ms. Zado is a graduate of Dartmouth College with a degree in English and has a Master's degree from the Stanford University Graduate School of Education. She is excited to continue to build on the relationships she has with the Denali community!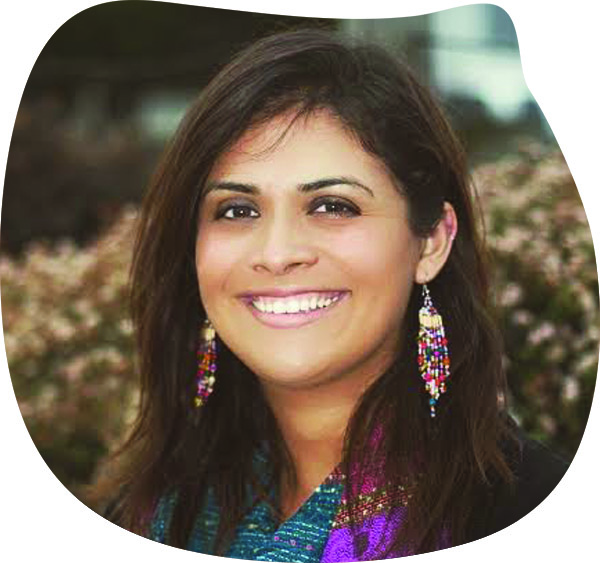 Laura Ochoa
Summit Denali High School | Dean of Expeditions
Born and raised in Salinas, California by immigrant parents, Laura Ochoa became one of the first in her family to attend college. Her passion in education emerged from the challenges the process of migration posed to her family. Laura obtained a B.A degree in International Relations and Spanish from San Francisco State University and pursued her master's degree at the University of San Francisco in International and Multicultural Education with an emphasis in Human Rights. For the past years, Laura has taught Spanish and ESL classes in different parts of the world. She is passionate about humanizing education grounded in love, solidarity, and justice. She has spent the last 5 years at Summit as a teacher, mentor, coach and is currently the Dean of Expeditions, inspiring students to explore their passions and empowering them to achieve their fullest potential no matter their background, nationality, or income bracket.
Contact Denali Middle School
School Address:
539 E Weddell Dr.
Sunnyvale, CA 94089
Regular Office Hours:
Monday – Thursday:
8:00 am – 4:10 pm
Friday:
8:00 am – 3:30 pm
Contact Denali High School
School Address:
824 San Aleso Ave.
Sunnyvale, CA 94085
Regular Office Hours:
Monday – Friday:
8:00 am – 4:00 pm