Why Summit?
Because we support every child to lead a fulfilled life.
We're looking for educators who believe every student has the ability to succeed and live a fulfilled life. We use project-based learning and a world-class curriculum to prepare our students for success in college, career, and life. If you're ready to become one of the best project-based learning teachers in the world, choose Summit! Explore Our Teaching Opportunities.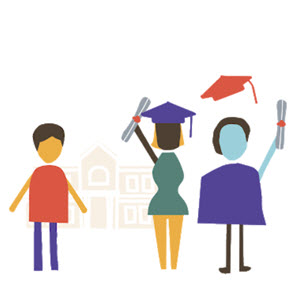 Mission Driven
We envision a world where every student is equipped to lead a fulfilled life. We care deeply about this vision and help it come to fruition every day as we prepare a diverse student population for success in a four-year college or university and to be thoughtful, contributing members of society.

Student Centered
Student outcomes are at the heart of everything we do, from the design of our schools to an inclusive classroom culture. Summit teachers put students at the center of their learning journeys, empowering them to set goals; build their understanding of how they learn best; and explore their own academic and extracurricular interests.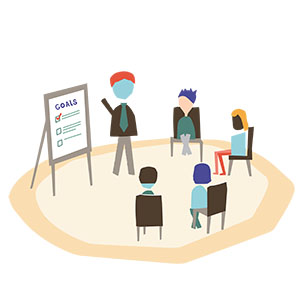 Collaborative
Collaboration is key to our success at Summit. We work hard to create an environment where respect for diverse backgrounds and opinions is the norm, and where each individual's ideas are heard. Be it at a Summit school or in the home office, our teams thrive by partnering together to turn big ideas into realities.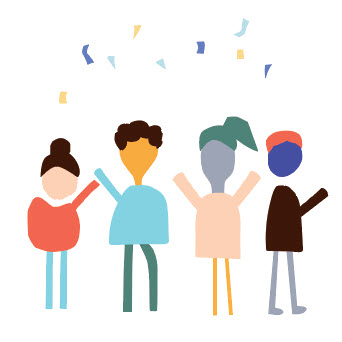 Growth-Oriented
We need people who can remain positive and resilient in the face of challenges. Summit looks for professionals who have a growth mindset and are flexible in a fast-paced, dynamic environment. Summit also encourages innovative thinking in finding solutions to problems and taking initiative in presenting ideas to team leads.

Hear what our teachers have to say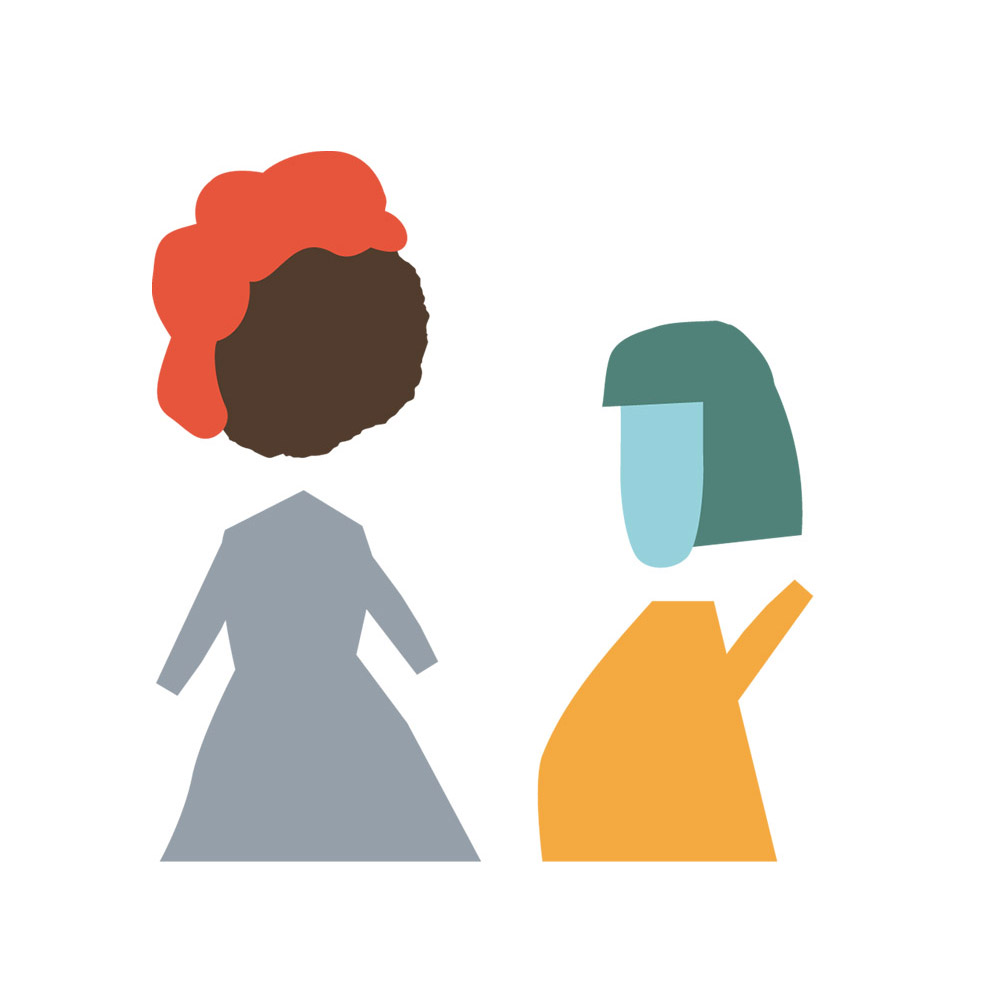 Ernie Batrez
Special Education Teacher | Summit Tahoma
"[At Summit], they embrace all of our views and I feel part of a whole team. I'm not just assigned an area or a person. I feel valued. As a whole community, we have a school and staff that are very mission-oriented and motivated."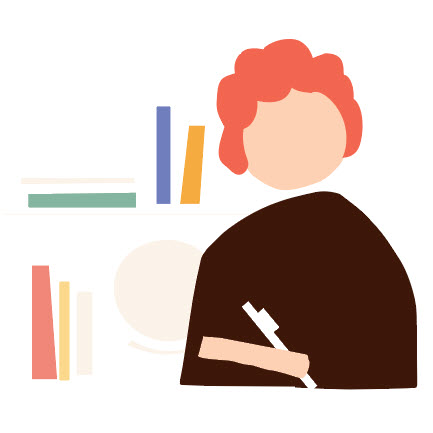 Davida Lopez
Math Teacher | Summit K2
"Summit asks you to share your career aspirations, and shares pathways of getting there. I'm able to see leadership roles I could have and know there's opportunity for me to grow. No other school has sent a message like that."
Apply Now!
---
Got Questions?
If you have additional questions about our open roles, please email us at talent@summitps.org. We look forward to hearing from you!