Be Happy and Prepared!
We are accepting applications for the 2024-25 school year
Summit Schools Are…
Tuition-free public charter schools open to all students that prepare every child for success in college and career. Beyond this, Summit students grow as happy, kind, independent and curious young adults prepared with the habits and skills they need for success in life.
For additional information about enrollment at a specific school, application deadlines, and offer dates, please read below and check out the Frequently Asked Questions.
Haga clic acquí para español >

Enroll in a South Bay or Peninsula School
Schools: Everest, Prep, Shasta, Tahoma
Enroll in a Richmond or El Cerrito School
Schools: K2, Tamalpais
Enroll in a Seattle or Tacoma School
Schools: Atlas, Olympus, Sierra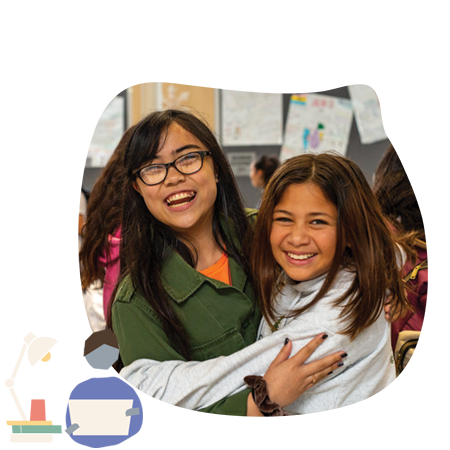 Why Summit?
1:1 Mentoring
Every student has a teacher who checks in with them individually every week and stays with them from one year to the next.
Real-World Projects
Students develop the life skills and habits needed to succeed after graduation.
Self-Directed Learning
Students learn to set goals, develop strategies to reach them, and reflect on how their plan worked.
Small and Inclusive Community
Each and every student in our tight-knit community is known, cared for, and valued.
Select Your Region & Enroll!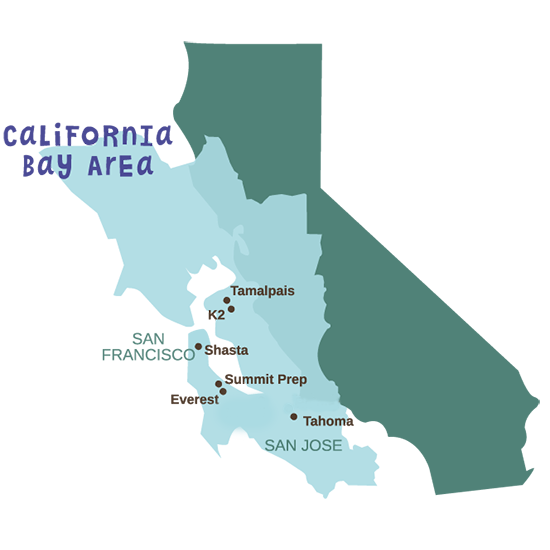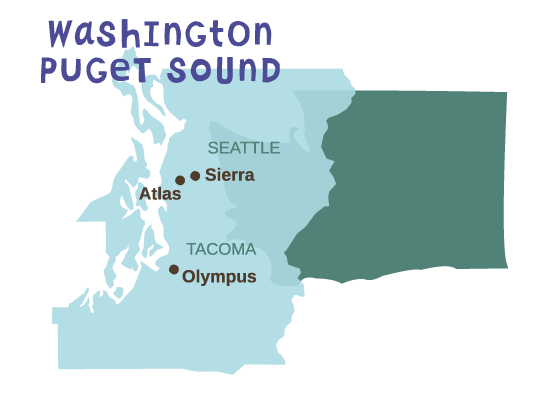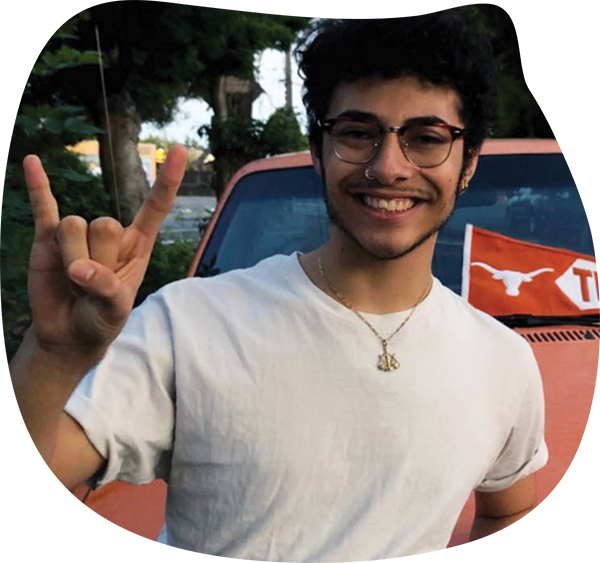 Miguel Anderson
Summit K2, Class of 2020
Being a part of the founding class of Summit K2 has taught me invaluable skills that I will carry onto life and that only Summit could provide. Summit teaches all students how to set goals and how to follow through and keep ourselves accountable to achieve at the highest level. Summit teaches students to be self-advocates for their own learning.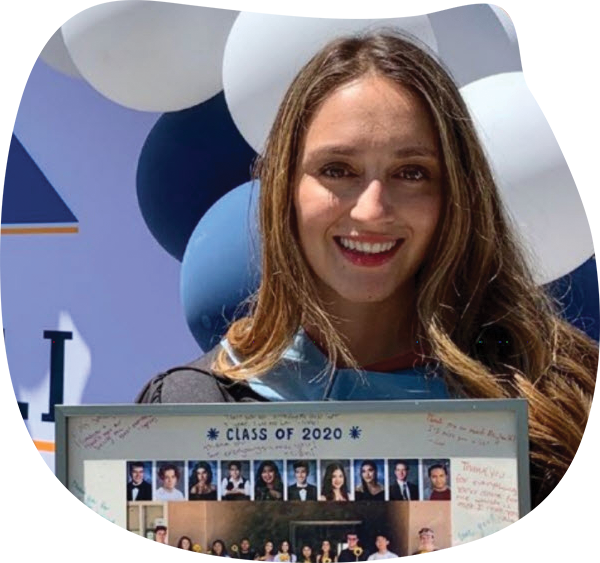 Devany Smith
Mentor, Summit Denali
I was drawn to Summit for many reasons, but above all, I was drawn to Summit's mentor program. I have had the privilege of mentoring the Coffee Crew for the past four years, a quirky and intelligent bunch with hearts so large and minds so curious. Each year has brought different opportunities for growth, for reflection, for joy. This year in particular, all three joys were encapsulated in a single opportunity: the Oral Defense.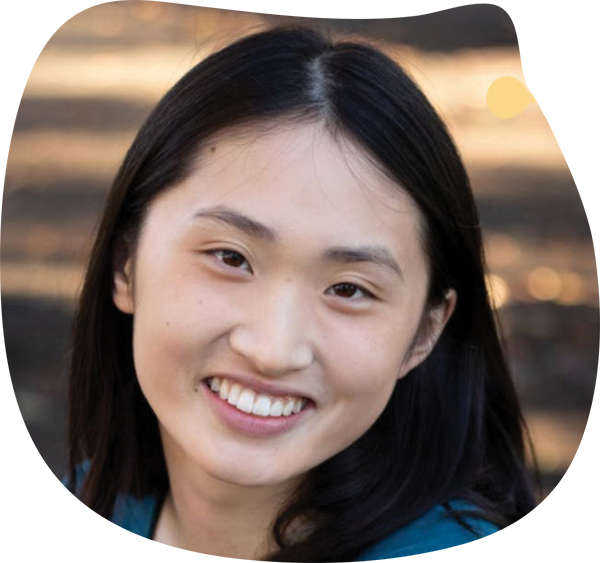 Ellen Hu
Summit Denali, Class of 2020
My time at Summit Denali has helped me develop and understand the importance of soft skills. Through project work, I've had the opportunity to collaborate with my peers while building teamwork and communication skills. As we switched campuses, I've developed adaptability. Furthermore, my participation in Summit News and extracurricular activities has taught me what it means to be a leader. I am certain that I will utilize each of these skills as I pursue new goals and take on challenges in my next steps.

Parent
Summit Tahoma
My daughter started at a big public school and didn't have a relationship with her teachers. She had large classes and got "lost in the crowd." I love the individual attention that she gets at Summit.

Get More Info
Not ready to apply yet? Sign up to receive email updates and have our team contact you.