College. Career. Life.
Equipping every student to lead a fulfilled life
Important Back to School Update – July 17, 2020
Welcome to the 2020-2021 school year! Due to the COVID-19 pandemic, Summit Public Schools' buildings will remain closed in August, and all students will attend school virtually. (Details of virtual school)
We Believe
that every child is capable of college and career success. Summit Public Schools is a leading network of public schools that prepares a diverse student population for success in a four-year college and to be thoughtful, contributing members of society.
We founded our inaugural school, Summit Prep, in 2003. Today, we are proud to operate some of the best public schools in the country, serving diverse communities throughout California and Washington states.
Our Results
Summit graduates are college-ready
Summit graduates are accepted to four-year colleges
Summit graduates complete college at twice the national average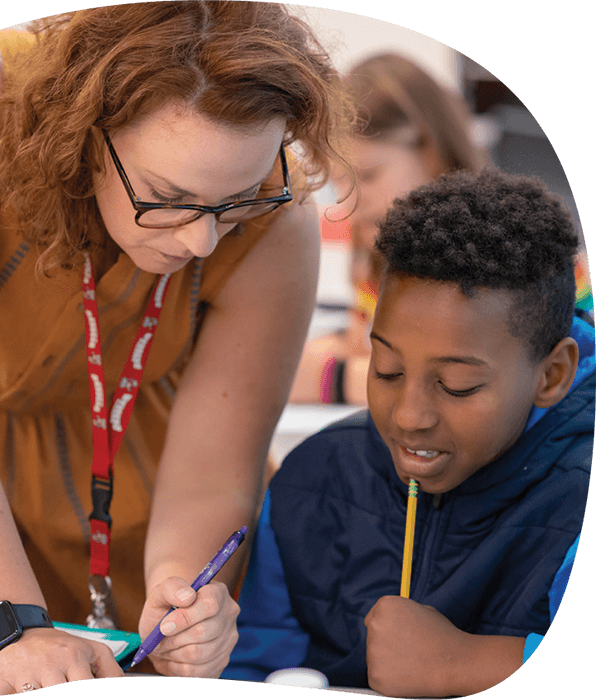 1:1
Mentoring
Mentoring helps students develop the trust and confidence that allows them to take risks, ask for help, and persevere. Students meet one-on-one with a dedicated mentor who knows them deeply and supports them in setting — and achieving — their goals, all the way through college acceptance. Students also join a mentor group, which provides a safe and close-knit setting for building community and developing Habits of Success.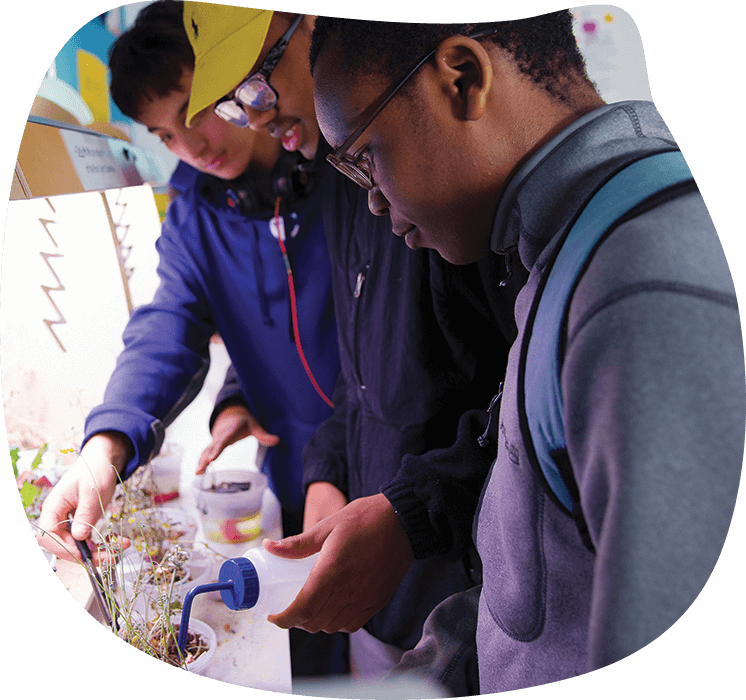 Real-World Projects
Students apply their acquired knowledge, skills, and habits to exercises that broaden and deepen their passions and prepare them for what they'll encounter after graduation. Students participate in hands-on projects in class and eight weeks of expeditionary learning each year. Experiential learning exposes students to new career and volunteer pathways, while nurturing their sense of purpose.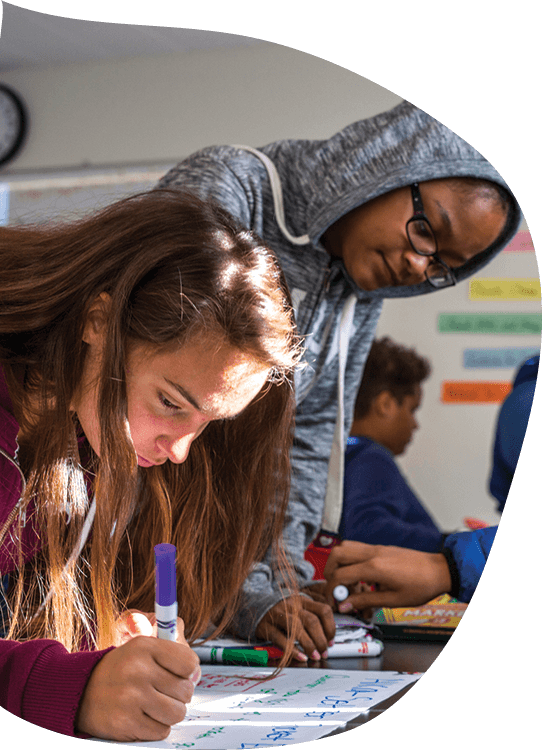 Self-direction
With teacher support, students are guided through a Self-Directed Learning Cycle to develop a skill set that will help them well beyond their years in school. Students learn how to set goals, make plans, demonstrate their skills and knowledge, and reflect on their progress.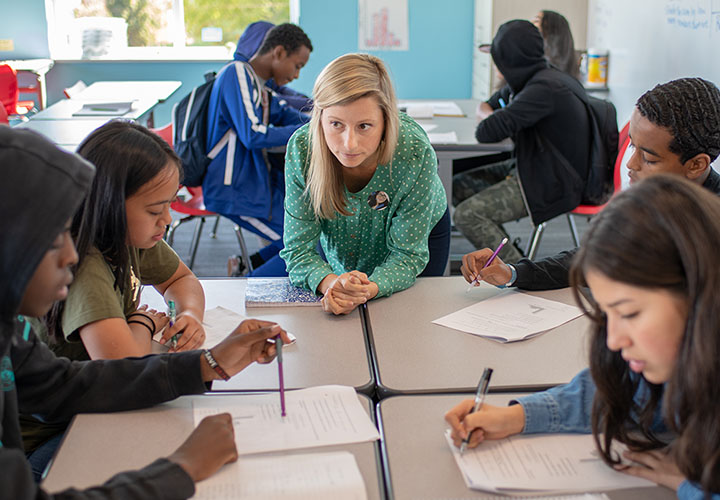 Teach With Us
We put students in the driver's seat, empowering students with the skills and habits they need to be successful in college and life. In order to achieve our mission, we need a diverse, driven, and dynamic group of teachers and leaders.
Learn More About Teaching at Summit
Summit Learning Program
We are pleased to share that the Summit Learning Program is moving to a new home. A new nonprofit organization, called T.L.P. Education, will independently lead and operate the Summit Learning Program beginning in the 2019-2020 school year.