California Faculty
---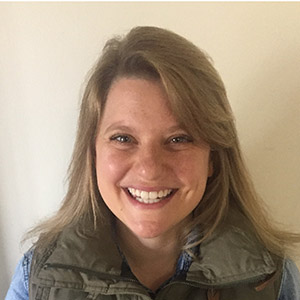 Molly Posner, Manager
Molly joined Summit Public Schools as an Academic Program Manager and Induction Coach in 2015-16. Prior to joining SPS, Molly worked as a Site Director for Breakthrough Oakland and a Program Manager for City Year. She is earning a Master's in Learning and Organizational Change from Northwestern University and holds in Bachelor's in Child Development and Community Health from Tufts University.
---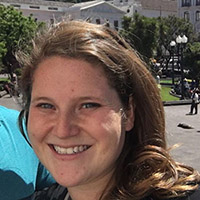 Emily Richey, Mentor
Emily taught English at Summit Public School: Tahoma for the past four years. Her favorite memories include having the opportunity to teach AP English Literature to Tahoma's first graduating class and graduating her own mentees after four years. She earned a Master's degree in Teaching through MATCH Education in Boston in 2014 as a part of their teacher residency.

---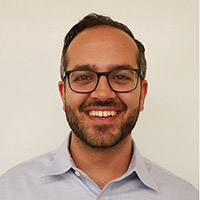 Mark Rizkallah, Mentor
Mark taught Math in the East Bay for five years at McClymonds High School in West Oakland and Summit Public School: K2. Prior to teaching, Mark attended UC Berkeley, majoring in Business Administration with a minor in Music. After working for an educational software company for a couple of years, he was inspired to continue in the path towards educating youth.

---
Program Faculty
---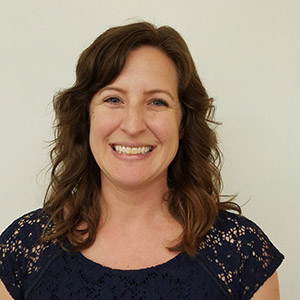 Pamela Lamcke, Director
Pam has over 12 years of experience in education as a teacher, school leader, and instructional coach. Since 2014, Pam has successfully led the development of Summit programs that serve as pipelines and preparation into teaching. Pam holds a Bachelor's degree from the University of California, San Diego; a Master's in Education and a teaching credential from Stanford University; and a Master's in Educational Leadership and an administrative credential from the University of California, Berkeley.

---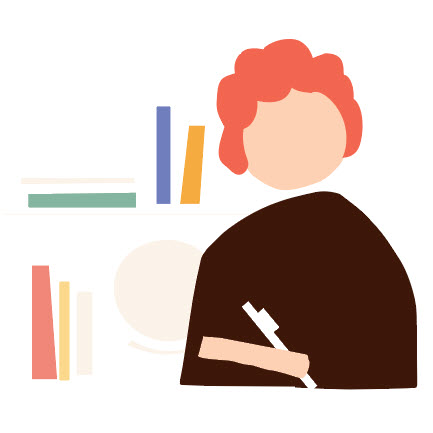 Laura Henderson, Director of Program Growth and Development
Laura joined Summit in 2013, and before joining the Residency program, led the Talent team and worked in External Affairs. Prior to Summit, Laura spent 10 years in education, human resources, and finance. Laura holds a Master's of Education Leadership from the Broad Center for the Management of School Systems, an MBA from Columbia University and a BA from UCLA.

---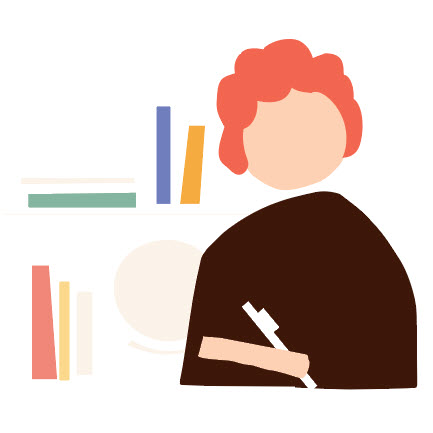 Kelly Smith, Manager of Recruitment
Kelly Smith joined the Summit Learning Teacher Residency Team in July 2018 as the Recruitment Manager. Prior to Summit Kelly spent over 10 years in the education industry managing and developing recruitment activities for various organizations and districts throughout Northern California. A Bay Area native, Kelly holds a Bachelor's degree in Organizational Leadership from Chapman University.